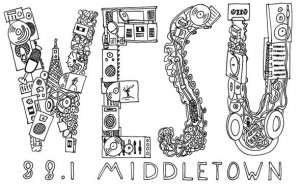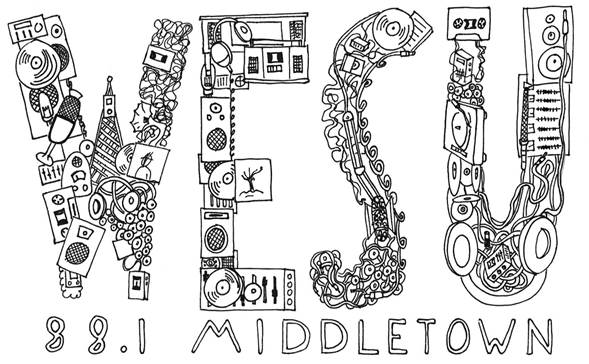 WESU, Wesleyan's radio station, is hosting its annual Spring Record Fair in Beckham Hall on April 10. From 11 a.m. to 4 p.m., vendors from across the greater Connecticut area will be selling rare records and CDs. Those in attendance will have the opportunity to not only browse through hundreds of records, CDs, posters, and T-shirts, but also enjoy WESU DJs spinning vinyl live.
WESU is one of the oldest non­commercial radio stations in the United States. It offers a diverse mix of news and public affairs from NPR, Pacifica, and independent and local media sources on weekdays; weeknights and weekends are dedicated to Wesleyan students and community volunteer broadcasters, who provide a freeform mix of creative music programming featuring music not readily available elsewhere on the radio.
Tune in to 88.1 FM or online at www.wesufm.org.