Wellness Tips, Vendors at Cardinal Fit Kick-Off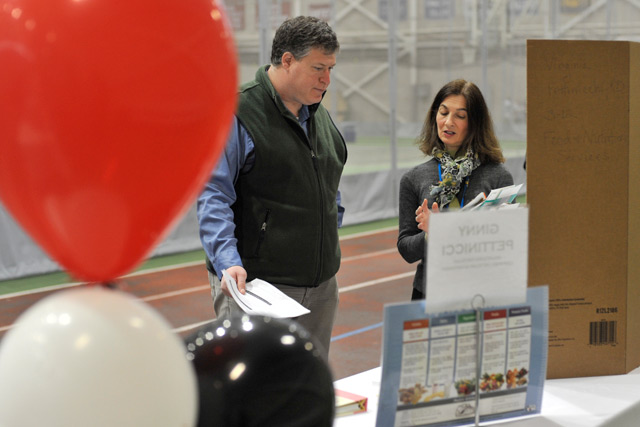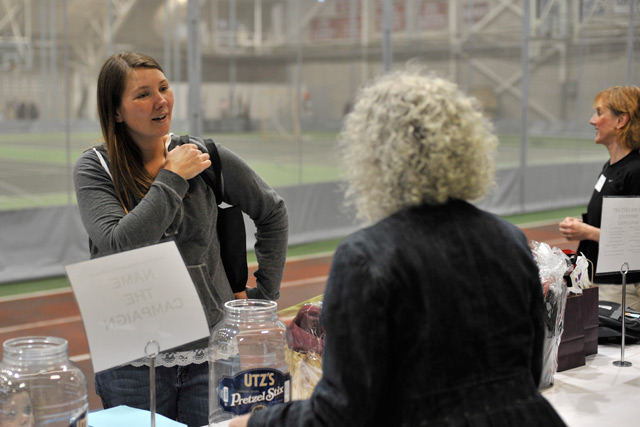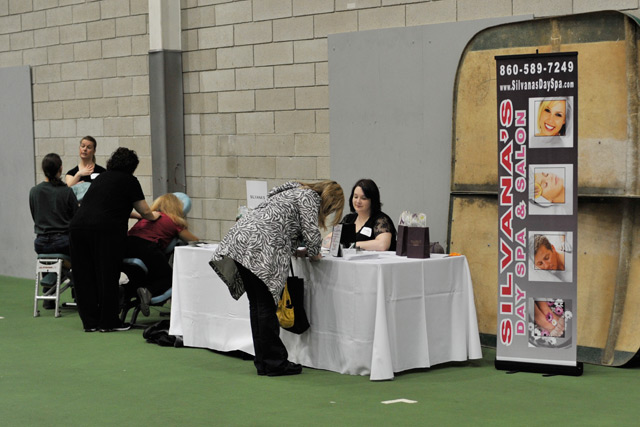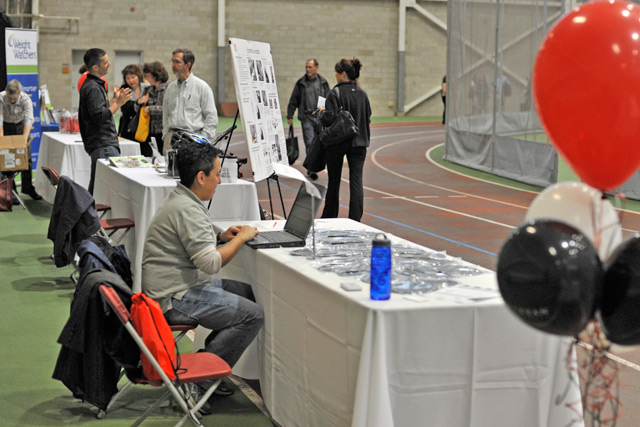 Wesleyan employees will be rewarded for participating in health improvement programs and completing various milestones. Members of the Cardinal Fit Committee are Olga Bookas, Sherri Condon, Mike Conte, Tom DiMauro, Meghan Fay, Kris McQueeney, Pat Melley, Heather Minetti , Amy Walsh and Joyce Walter.
For more information about Cardinal Fit – the Wesleyan Wellness Program, visit the wellness web site.