Whedon '87, Hon. '13 Talks with Basinger on WNPR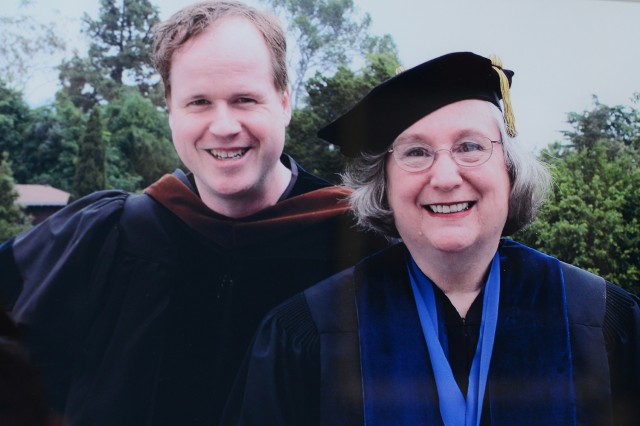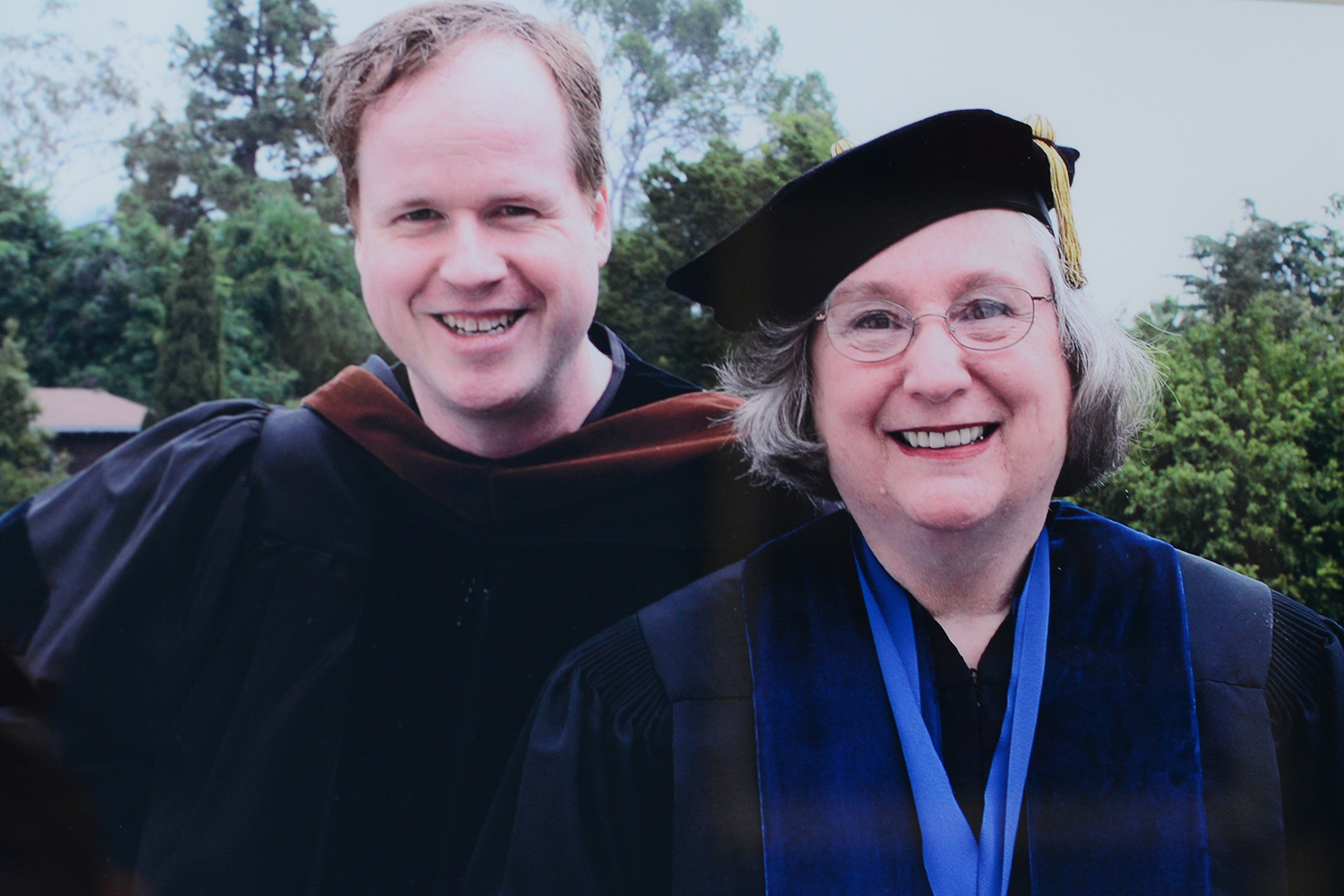 WNPR's The Colin McEnroe Show featured a conversation between Joss Whedon '87, Hon. '13; Jeanine Basinger, the Corwin-Fuller Professor of Film Studies, Curator of the Wesleyan Cinema Archives; and David Lavery, author of Joss Whedon, A Creative Portrait: From Buffy the Vampire Slayer to The Avengers and co-founder of the Whedon Studies Association.
Basinger described her experience with Whedon while he was a student at Wesleyan.
"When I encountered Joss at Wesleyan, he was my superhero because he was a really fabulous student, an original thinker and somebody who you just knew was born to be a storyteller. Those things were very, very clearly in place already with him at college," she said.
Basinger is also asked about influences apparent in Whedon's work.
"Joss is an original. Whatever he learned or saw from past movies, or got in my class—or in Richard Slotkin's class—has been totally filtered through his own sensibility…
"For me, I definitely perceive it as work by Joss because I hear his voice, I feel his concerns. People sometimes ask me, 'Who is Buffy?' and I say 'Buffy is Joss.' There isn't any other answer. He's made things so much his own, and the kinds of conventions that come out of genre that he understands and uses, the whole reason they're in our culture is to be tempered and redesigned and reconstituted and brought forth through the creative force of a new generation. And that's what Joss has done with them."