Siry Details the History of Center for the Arts in Architectural History Journal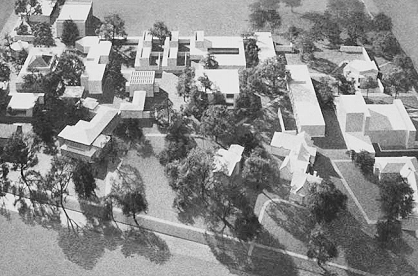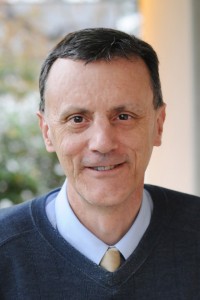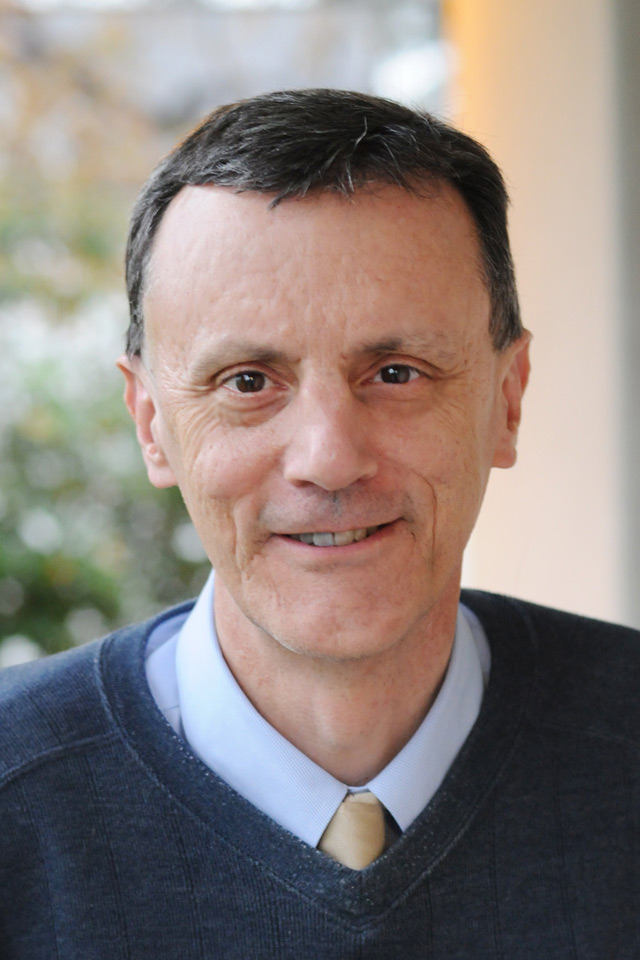 The Wesleyan Center for the Arts was featured in The Journal of the Society of Architectural Historians (JSAH), the main U.S. peer-reviewed scholarly journal for architectural history, in an article written by Joseph Siry, the Kenan Professor of the Humanities, professor of art history. The article, titled "Roche and Dinkeloo's Center for the Arts at Wesleyan University: Classical, Vernacular, and Modernist Architecture in the 1960s," detailed the extensive history and creative motives behind the impressive 11-building complex.
From 1962, under the presidency of Victor Butterfield (in office 1943–67), Wesleyan's trustees committed the college to develop into a small university, and in 1964 they commissioned a master plan that identified the eventual site of the Center for the Arts as an integral part of the expansion. The overall goal, in the words of the trustees, was to "reaffirm the relevance of liberal arts in a world of
increased specialization."
The $11.8 million Center for the Arts was designed in the fall of 1965, at a time when Wesleyan had an endowment of $151 million for a student body of about 1,240.
Officially opening in the fall of 1973, the Wesleyan CFA's "minimal aesthetic has invoked a sense of timelessness." From the faculty committee tasked with choosing an architectural firm that met specific guidelines outlined by President Butterfield, to the subsequent hiring of Kevin Roche and John Dinkeloo, and then the eventual construction of the CFA, the buildings were created as a "clear and impressive formal statement of what they would be used for, but at the same time, expresses what they stand for and represent," Siry writes. "As modernist architecture, what these buildings lack in handcrafted ornament they compensate for in material and spatial effects."