Hamilton's Miranda '02 Named Associated Press Entertainer of the Year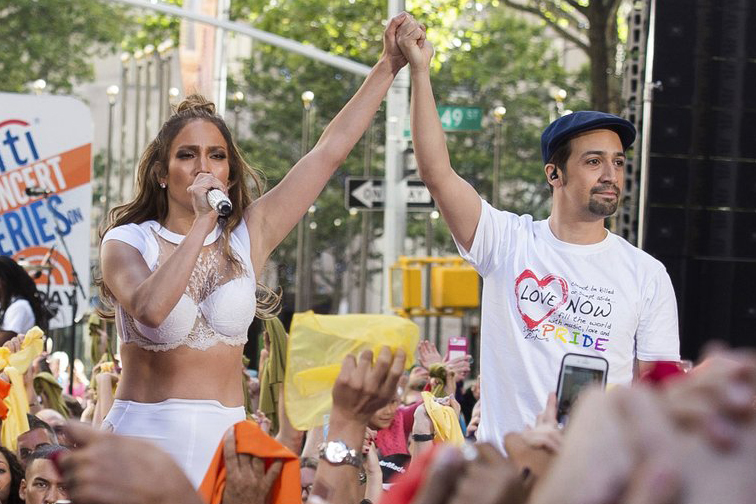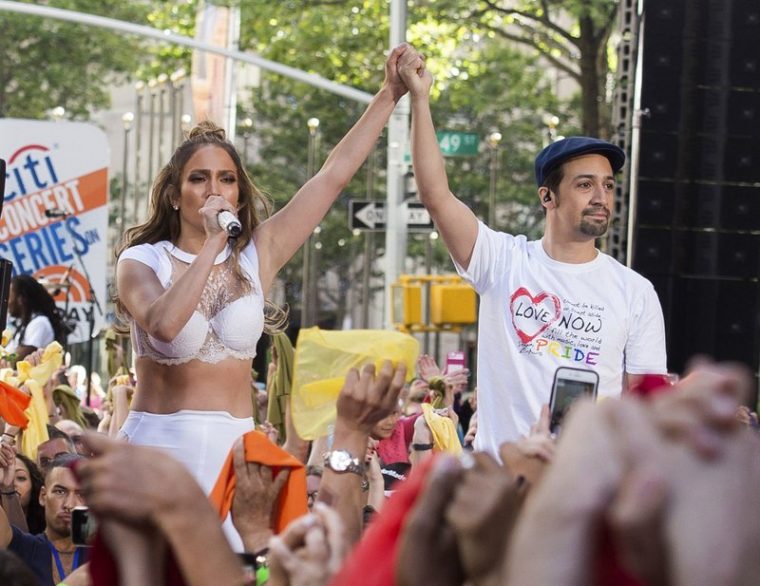 "Hamilton" writer-composer Lin-Manuel Miranda '02, Hon. '15, bested Beyonce, Adele and Dwayne "The Rock" Johnson, among others for the title Associated Press Entertainer of the Year for 2016. The award is voted by members of the news cooperative and AP entertainment reporters.
In 2016, Miranda also won a Pulitzer Prize, multiple Tony Awards, a Golden Globe nomination, and the Edward M. Kennedy Prize for Drama Inspired by American History. He also hosted Saturday Night Live, asked Congress to help dig Puerto Rico out of its debt crisis, performed at a fundraiser for Hillary Clinton on Broadway, lobbied to stop gun violence in America and teamed up with singer/songwriter Jennifer Lopez on the benefit single "Love Make the World Go Round."
"I've been jumping from thing to thing and what's been thrilling is to see the projects that happen very quickly kind of exploding side-by-side with the projects I've been working on for years," Miranda said in the AP article.
Erin O'Neill of The Marietta Times said Miranda dominated entertainment news this year but, more importantly, "opened a dialogue about government, the founding of our country and the future of politics in America."
According to the Associated Press, there's more Miranda to come in 2017, including filming Disney's "Mary Poppins Returns" with Emily Blunt (due out Christmas 2018) and a TV and film adaptation of the fantasy trilogy "The Kingkiller Chronicle."