Yohe Writes about Trump, Climate Change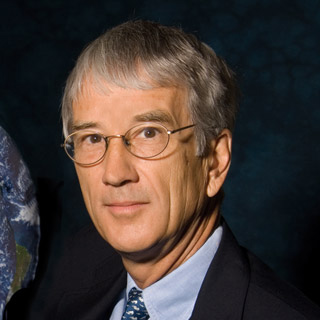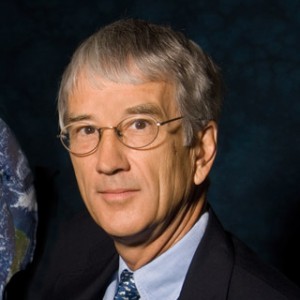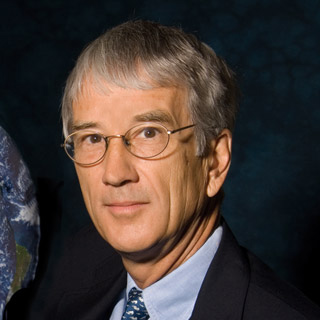 In the near future, the Trump Administration must decide whether to approve or reject a new scientific report on climate change. Writing in The Conversation, Gary Yohe, the Huffington Foundation Professor of Economics and Environmental Studies, asserts, "If the Trump administration chooses to reject the pending national Climate Science Special Report, it would be more damaging than pulling the United States out of the Paris Climate Agreement. Full stop."
Yohe backs up this bold claim by explaining why this report is so important and describing a crucial difference between the report and the Paris Climate Agreement. Namely, "the Paris accord focuses on reducing emissions, while the Climate Science Special Report is designed to help the U.S. better adapt to the effects of climate change even as it underscores the importance of cutting emissions."
Pointing to cities, states and regions of the U.S. that have independently taken steps to reduce emissions, Yohe writes:
The emissions reduction train had, by Nov. 4, 2016, when the Paris Agreement came into force, already left the station. Leaving the Paris Agreement was a bad idea, but it was not going to call the train back.

By contrast, the NCA4 includes vital information that will help policymakers and society at large to adapt more securely to the effects of a dynamic climate. The previous national climate assessment report did exactly that, providing not only data on how climate change is affecting the U.S. now, broken down by region and industry, but also stronger foundations for designing effective adaptive strategies.