Albertalli '05 Prepares for Big Screen Release of Debut Novel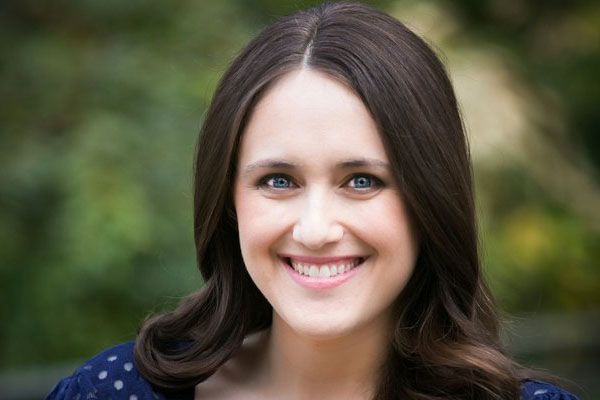 Clinical psychologist and YA novelist Becky Albertalli '05 is the author of Simon vs. the Homo Sapiens Agenda, an award winning coming-of-age story published by Harper Collins in 2015. It follows Simon Spier, a junior in high school struggling to come to terms with his sexual identity without coming out, before a leaked email threatens to compromise his secret and his comfort zone. This past October, Fox 2000 Pictures and Temple Hill Entertainment began developing a movie adaptation of the book. The major motion picture will feature a star-studded cast––including Nick Robinson, Katherine Langford and Jennifer Garner––and is set to be released in March 2018.
Directed by Greg Berlanti, the comedy-drama film of the same name as Albertalli's debut novel is currently in post-production. Fans of the popular book and members of the cast, like Alexandra Shipp, Logan Miller and Josh Duhamel, are excited to see an underrepresented, LGBTQA-centered story told on the big screen.
In a recent article from The Hollywood Reporter, "YA Movies Get Real," Temple Hill producer Wyck Goffrey explains the importance of telling diverse stories and getting people to see Simon vs. the Homo Sapiens Agenda in theaters:
"We're seeing an expansion of representation in YA, where all of a sudden you're getting characters of color or characters of a different sexual identity that are finding their way into this genre that they haven't before. Given the difficulty of getting people into theaters, the thing that's most likely to get them there are unique stories, stories that you feel you haven't seen before."
While gearing up for the release of the movie adaptation of her first book, Albertalli has also published her second YA novel, The Upside of Unrequited, a light-hearted tale about insecure, unanswered teenage love. Read more about the book here, and purchase online at Amazon or Barnes & Noble.