Summer Film Series Features Cary Grant and His Leading Ladies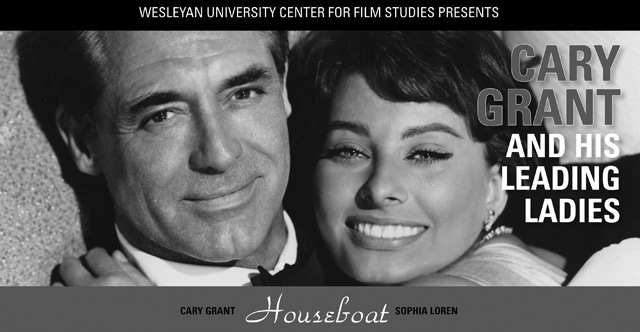 Every Tuesday night this July is a Cary Grant night at Wesleyan, though he'll be joined by some very attractive company.
"Cary Grant and his Leading Ladies" is the title and theme of this year's installment of Wesleyan University's annual Wesleyan Summer Film Series.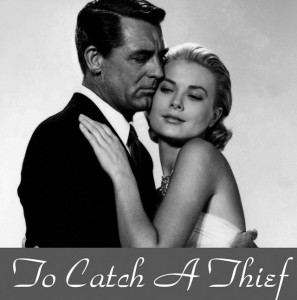 The free series held at the Goldsmith Family Cinema will feature a classic, fully-restored Cary Grant film each Tuesday night in July, with an introductory talk beginning at 7:30 p.m.
The screenings star on Tuesday, July 6, with "To Catch a Thief" featuring Grant and Grace Kelly. On Tuesday, July 13, Connecticut's own Katherine Hepburn and a professorial Grant star in "Bringing Up Baby." On July 20, Audry Hepburn joins Grant in "Charade." The series wraps on Tuesday, July 27 with Sophia Loren and Grant in the always entertaining "Houseboat."
The screenings feature fully-restored prints courtesy of the Academy Film Archive, and each film will be introduced by Marc Longenecker, programming and technical manager at Wesleyan's Center for Film Studies. All screenings begin at 7:30 p.m. at the Goldsmith Family Cinema on 301 Washington Terrace.
The Wesleyan Summer Film Series is presented by Wesleyan University's Center for Film Studies with support from the Connecticut Commission on Culture and Tourism, The Middlesex Chamber of Commerce, The City of Middletown and the Downtown Business District.