Off the Grid: Physical Plant Tests the University's In-House Power Generation
On Dec. 28, 2012 Wesleyan's Physical Plant-Facilities staff scheduled a power-generation test at Wesleyan's Central Power Plant. The team forced a campus-wide power outage to test and refine an "island mode" process to power critical loads on campus by running the natural gas-fired co-generation equipment without any synchronization with the local electrical utility.
Wesleyan performed this test under controlled circumstances with a team of technicians, engineers and electricians on site to develop procedures that will be implemented during an emergency with a much smaller staff of campus operations personnel.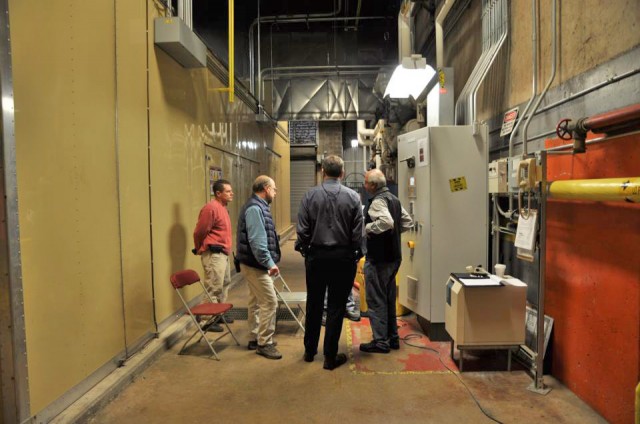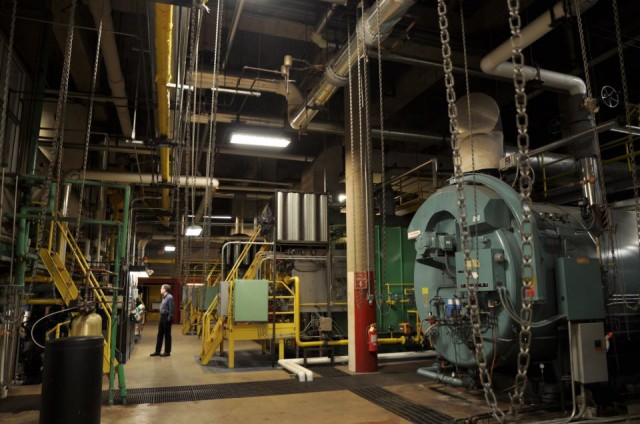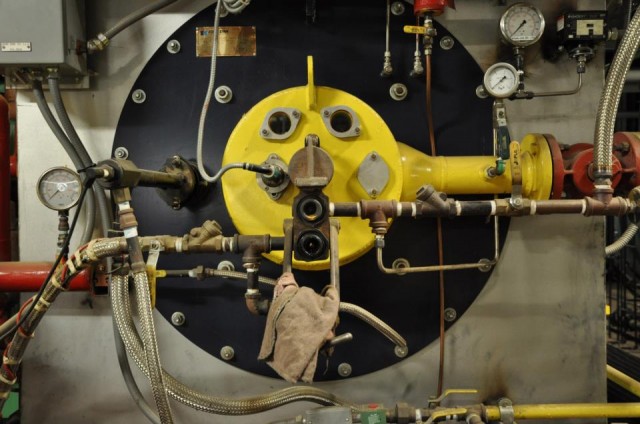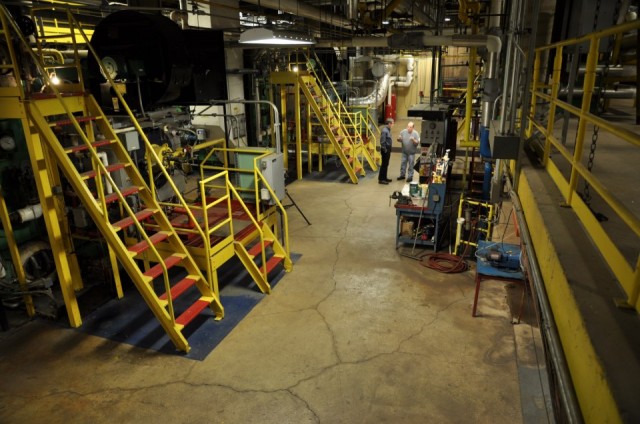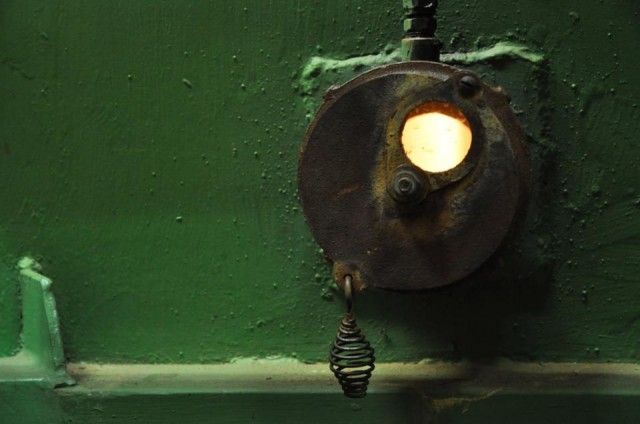 [youtube width="640″ height="420″]http://www.youtube.com/watch?v=a_JJvoDt5Pk[/youtube]