Naegele Named 2013-14 ELATE at Drexel® Fellow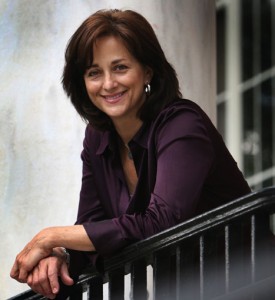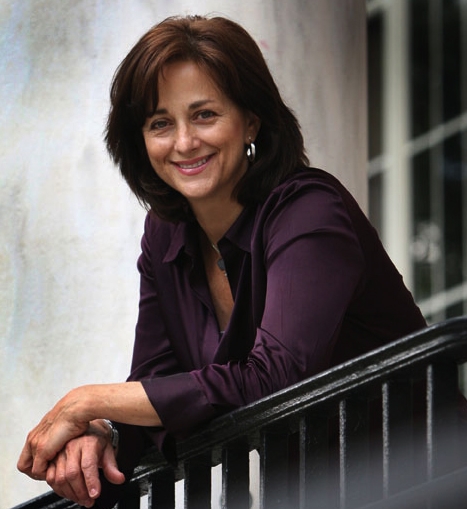 Jan Naegele, professor of biology, professor of neuroscience and behavior, was named a 2013-14 ELATE (Executive Leadership in Academic Technology and Engineering) at Drexel® Fellow for the 2013-14 academic year.
Naegele and 18 other women faculty in science, technology, engineering and math fields, received the fellowship. They come from a range of universities and colleges across the country, many with global experience.
The ELATE at Drexel® Fellow program focuses on increasing personal and professional leadership effectiveness, leading and managing change initiatives within their institutions, using strategic finance and resource management to enhance the missions of their organizations, and creating a network of exceptional women. Facilitated by leaders in the fields of science, technology, engineering and math research and leadership development, the curriculum includes classroom lessons and activities, online instruction and discussion, and on-the-job application at each fellow's home institution.
In addition to learning about the financial planning and resource management in this program, each of the fellows has a project that they develop over the year-long program.
"While continuing the current support structure at the Center for Faculty Career Development, I will also develop new resources for minorities and women faculty, including workshops to assist junior faculty with their teaching and research," Naegele said. "One topic to be addressed in workshops will focus on survival skills for junior science faculty as they set up their research laboratories, establish funded research programs, and recruit undergraduate and graduate students. Another will be to expand resources and mentoring to recruit and retain underrepresented minorities across the disciplines."
The work for this second incoming class begins in May with online assignments and community building activities, and the program will conclude in March 2014 with a symposium organized around their projects. Naegele will begin the first of three week-long, in-residence sessions on July 31 at the ACE Conference Center in Lafayette Hill, Pa.
More more information visit Drexel's website.