Thomas Wins Women Geoscientist Excellence Award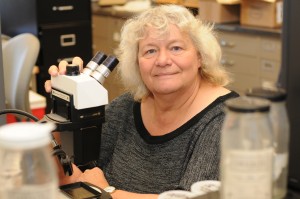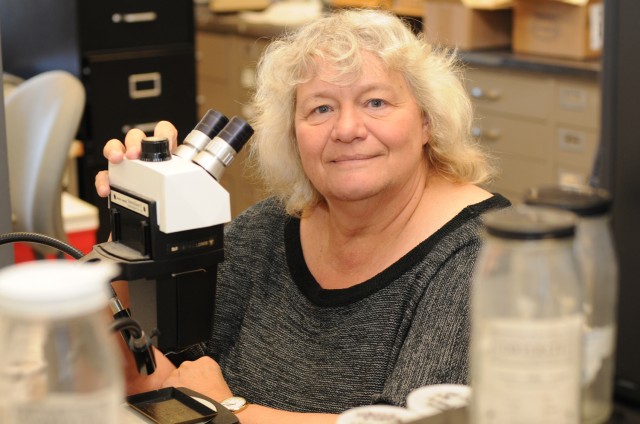 Ellen Thomas, research professor of earth and environmental sciences, was named the winner of the 2013 Association for Women Geoscientists Professional Excellence Award in the Academia category. This award recognizes exceptional women who have made distinguished contributions in their professions throughout their careers.
"The Award Committee was especially impressed with the breadth and depth of your professional accomplishments, your commitment to mentoring, and the emphasis you have placed on outreach and other service activities during your career," wrote Aimee Scheffer, president of the AWG in Thomas' award letter. "Congratulations and thank you for being a positive role model to current and future generations of women geoscientists."
Thomas will receive the award during the Geological Society of America 2013-14 meeting in Denver, Colo.