Jacobsen Tours Study-Abroad Programs in Europe
During Wesleyan's Mid-Semester Recess, Joyce Jacobsen, dean of the Social Sciences Division, director of Global Initiatives and the Andrews Professor of Economics, visited Wesleyan's study-abroad programs in Madrid, Bologna and Paris. Other faculty from both Wesleyan and Vassar (Wesleyan's consortial partner at all three sites, along with Wellesley in Bologna) also were present, including Professor of Spanish Antonio Gonzalez, interim director of international studies. Each program has local staff (assistant directors, instructors and professors, and host families), many with longstanding relationships with the program. Jacobsen viewed the facilities, reviewed course enrollment procedures, and met with students, administrators and professors in all three locations.
During 2013-14, 38 students are studying in Madrid (31 from Wesleyan), 43 in Bologna (11 from Wesleyan), and 48 in Paris (21 from Wesleyan).
"The students were enthusiastic about their experiences abroad and about these programs," Jacobsen said. Photos of Jacobsen's visits are below: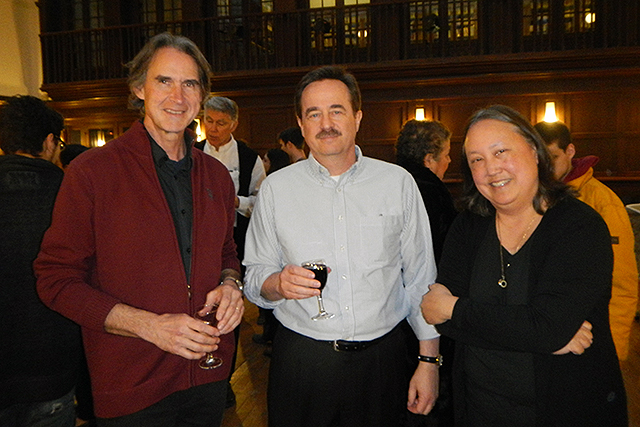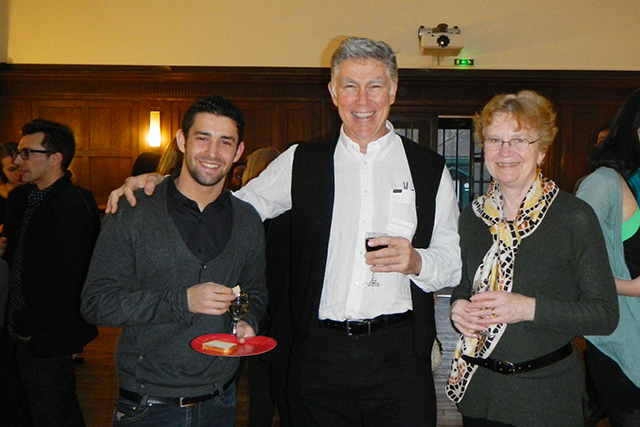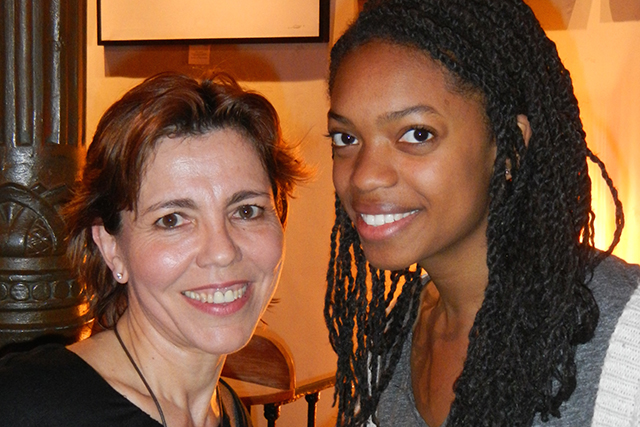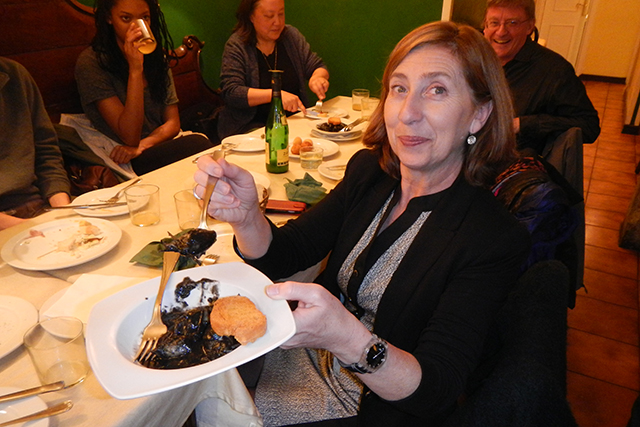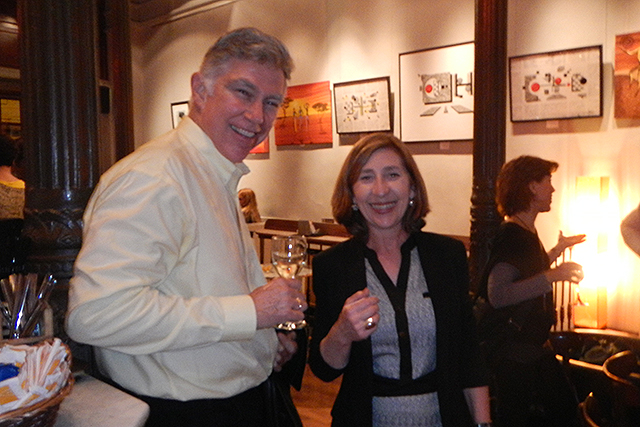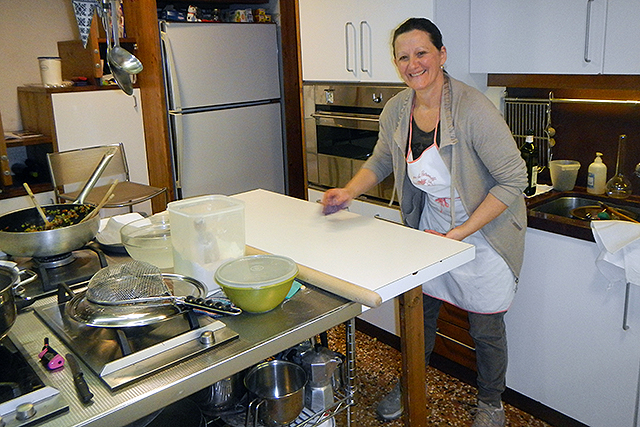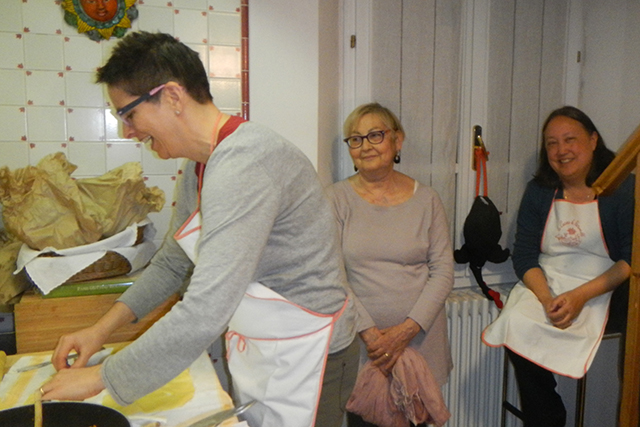 For more information on these Wesleyan-sponsored study-abroad programs and other study-abroad opportunities, see the program websites (http://www.wesleyan.edu/madrid/,http://www.eccoprogram.it/, and http://en.vwpp.org/) and the Office of International Studies website (http://www.wesleyan.edu/ois/).