90 Writers Participate in the Wesleyan Writers Conference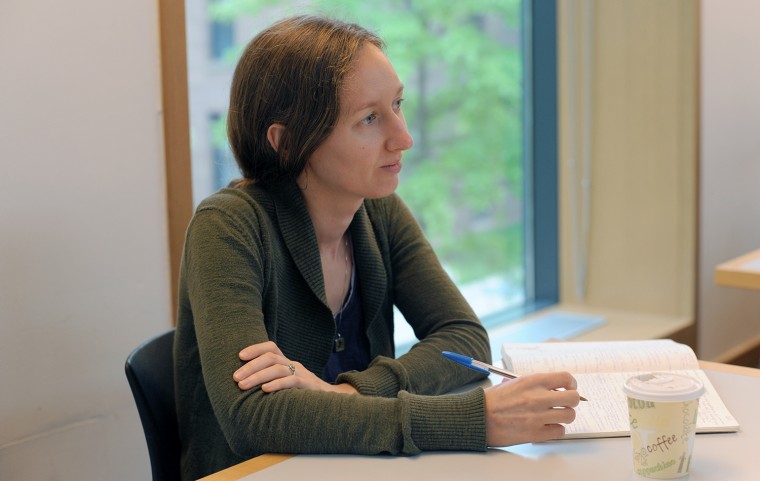 Both experienced writers and new writers participated in the 58th Annual Wesleyan Writers Conference June 11-15.
About 90 writers attended, including Wesleyan students enrolled in Summer Session courses.
Manuscript consultations and publishing advice were key parts of the program. Participants attended daily seminars in the novel, short story, poetry, and nonfiction (including memoir and literary journalism), and the program also included guest speakers, readings, workshops, panel discussions and talks with editors and agents.
Faculty and speakers at this year's conference included award-winning fiction writer Amy Bloom '75, author of the new novel Lucky Us; Roxana Robinson, short story writer and author of the new novel Sparta; Salvatore Scibona, author of The End, a finalist for the National Book Award; poet Michael Dumanis; and nonfiction writers/ journalists Lis Harris of Columbia's School of the Arts, and William Finnegan of The New Yorker, whose recent coverage of Mexico received the Overseas Press Club Award for the best coverage of Latin America in any medium. The group of editors and agents include alumni Vicky Bijur  Johnny Temple '88, founder and editor of Akashic Books. View the full list of faculty, including bios, online here.
View photos of the event below (Photos by Olivia Drake):