Federal Grant Supports DAC Digital Initiative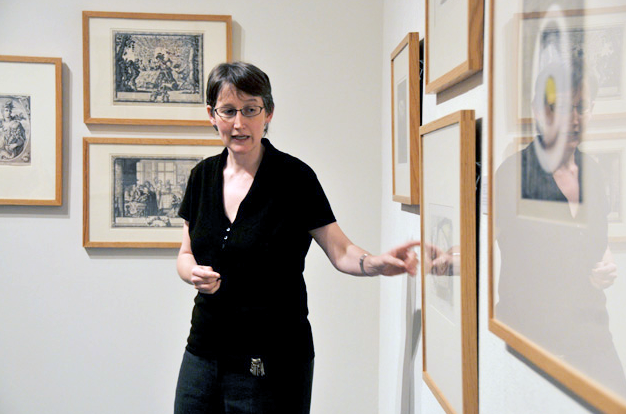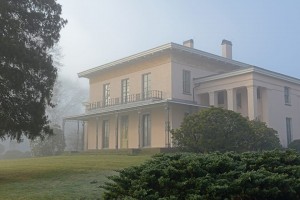 A significant federal grant will support efforts to make works in Wesleyan's Davison Art Center more accessible to students, faculty and the wider world.
The $111,173 grant from the Institute of Museum and Library Services, announced this week, will fund digital photography of some of the DAC's permanent collection, beginning in 2015 with Dutch and German "old master" prints.
The funds, awarded in the Museums for America program, will allow the DAC to execute high quality, rapid photography of key parts of its holdings; these images can then be used for collection management or in classes. As many as copyright allows will be put online for viewing through DAC Collection Search, and downloading as DAC Open Access Images. They will also provided to major online aggregators of museum images.
"We deeply appreciate this grant from the IMLS, and we look forward to sharing more of the tremendous depth of our collection online for students, scholars and the general public to study and enjoy," said Clare Rogan, curator at the Davison Art Center.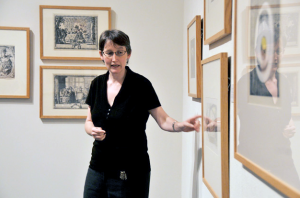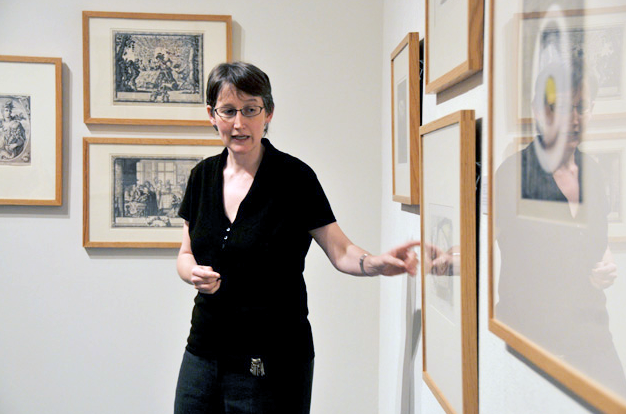 The grant also will enable students and emerging professionals to gain expertise working as project employees and helping to strengthen the field of museum collection imaging.
IMLS museum grants support a wide variety of projects that create learning experiences, strengthen communities, care for collections and provide broad public access.Museums for America grants support high-priority activities that advance the museum's mission and strategic goals.
"This is an important grant that will increase access to the great DAC collection, a resource for students, faculty, and increasingly, the wider community," said Wesleyan President Michael Roth.
The Institute of Museum and Library Services is the primary source of federal support for the nation's 123,000 libraries and 25,000 museums. Its mission is to inspire libraries and museums to advance innovation, lifelong learning, and cultural and civic engagement. Its grant making, policy development and research help libraries and museums deliver valuable services that make it possible for communities and individuals to thrive.