Gilvarry Named "5 Under 35" Award Winner from National Book Foundation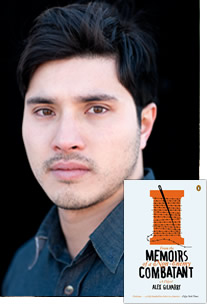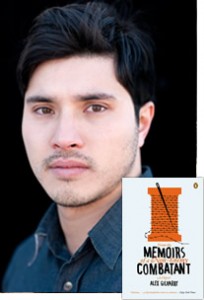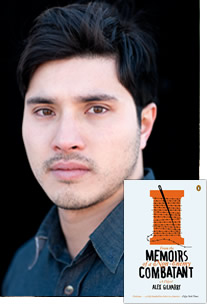 Alex Gilvarry, visiting writer in English, was named a "5 Under 35" award recipient from the National Book Foundation.
Gilvarry is the author of From the Memoirs of a Non-Enemy Combatant, published by Viking/Penguin Group in January 2012. He was selected for the award by 1993 National Book Award Finalist Amy Bloom, the Distinguished University Writer-in-Residence and Director of the Shapiro Center for Creative Writing.
Gilvarry was born in Staten Island, N.Y. in 1981. He holds an MFA from Hunter College and has been a Norman Mailer Fellow and a visiting scholar at the Harry Ransom Center at the University of Texas, Austin. His first novel, From the Memoirs of a Non-Enemy Combatant, won the Hornblower Award at the 2012 New York City Book Awards. He is an artist-in-residence at Monmouth University and teaches the course, Techniques of Fiction at Wesleyan.
Gilvarry will receive the award during the National Book Foundations' Ninth Annual Celebration of Emerging Fiction Writers. The "5 Under 35" authors will be honored at the powerHouse Arena in Brooklyn, N.Y. on Nov. 17.
The Mission of the National Book Foundation is to celebrate the best of American literature, to expand its audience, and to enhance the cultural value of good writing in America.