Wesleyan to Host Archaeology Fair, Oct. 18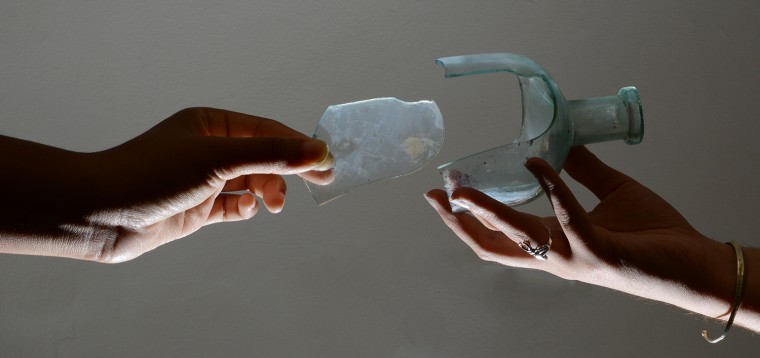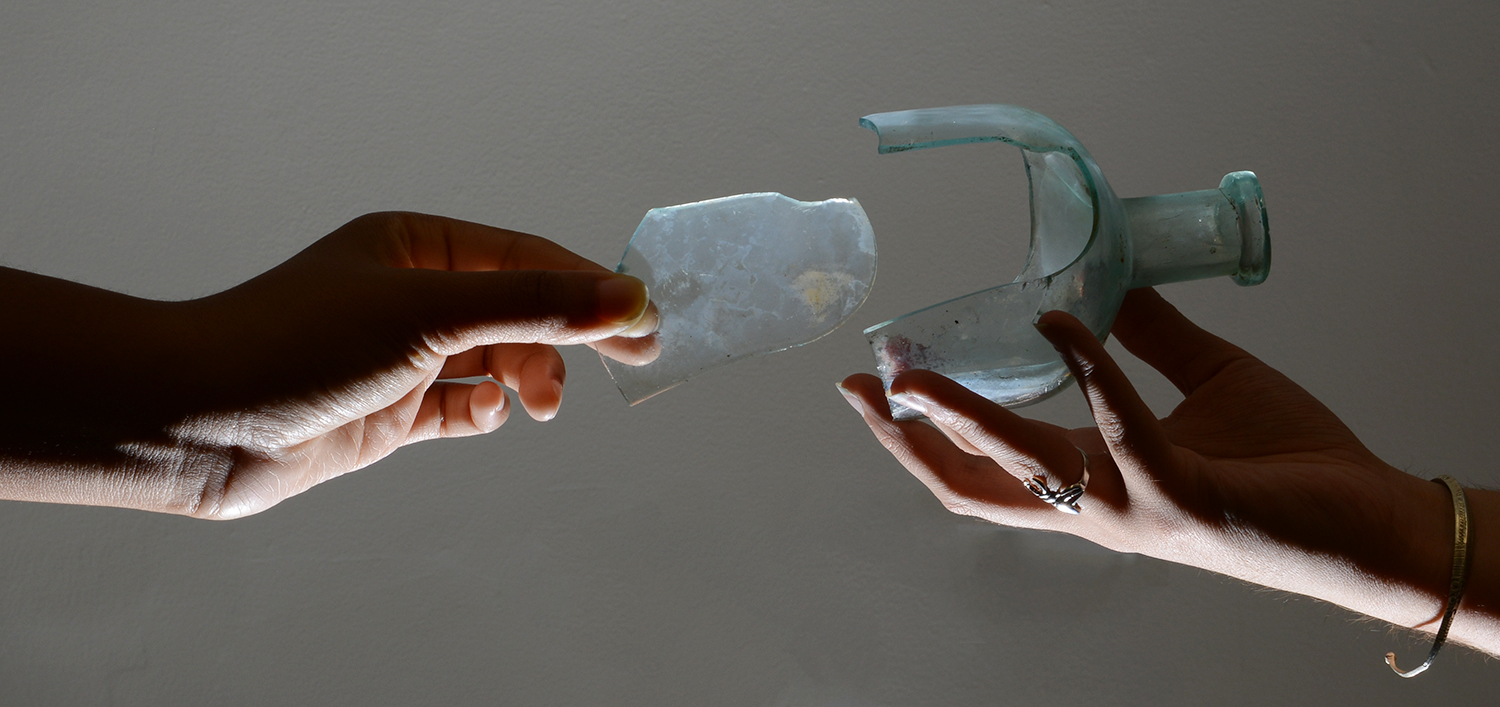 Many people think of archaeology as taking place in exotic locations overseas, not in their own backyard. Yet archaeology projects are continuously being carried out all over the state of Connecticut.
On Oct. 18, Wesleyan's Archaeology Program and Office of Community Partnerships will present the Connecticut State Archaeology Fair to give the public a close-up look at some of these projects. Part of Archaeology Awareness Month in October, the fair will feature many hands-on exhibits and activities for adults and kids. Presenters will represent a full spectrum of archaeology in the state, ranging from local tribes and community groups to educational institutions and commercial businesses.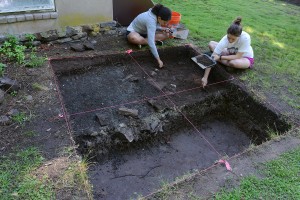 The fair will take place from 10 a.m. to 4 p.m. in Exley Science Center. While it has been held elsewhere in the state in the past, this is Wesleyan's first year hosting it. This year's theme is "Creating Community."
According to Sarah Croucher, assistant professor of anthropology, assistant professor of archaeology, assistant professor of feminist, gender and sexuality studies, "Connecticut has amazing archaeological resources, and many projects being done all around the state, but a lot of it goes under the public radar. This is a great opportunity for members of the public to learn about archaeology, and see first-hand some of the cool work going on right here in Connecticut."
Presenters include representatives from the Yale Peabody Museum, the University of Connecticut, the Connecticut State Museum of Natural History/Connecticut Archaeology Center, the CT Gravestone Network, the Middlesex County Historical Society, and the State Historic Preservation Office, among others. Croucher and her students will showcase artifacts from their excavation at Middletown's Beman Triangle, a historic African American community in the area of Cross St., Vine St. and Knowles Ave. (Learn more about the Beman Triangle project here). Wesleyan students will also help run some of the activities.
There will also be four talks held throughout the day, including presentations by Kevin McBride of the Mashantucket Pequot Museum, and Connecticut State Archaeologist Brian Jones. In addition, the Middlesex County Historical Society will lead a tour of the Vine St. cemetery. Children's activities will include archaeology mini golf and hands-on archaeology activities.
More information is available on this Facebook page.