Rizza Honored with Cardinal Achievement Award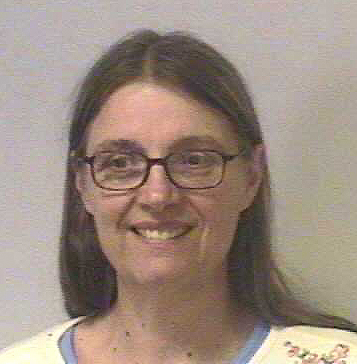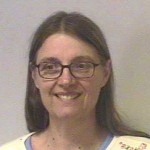 Cathy-Lee Rizza, assistant director of student accounts for Auxiliary Operations and Campus Services, received a Cardinal Achievement Award in September. This special honor comes with a $150 award and reflects the university's gratitude for those extra efforts.
On March 20, Wesleyan's Campus Community Emergency Response Team (C-CERT) hosted a public health disaster response exercise for the Middletown community at the Freeman Athletic Center.
Rizza was asked to create security access and a special C-CERT identification cards for almost 50 participants. Without hesitation, she designed a logo, established security access and produced the necessary ID cards enabling the event to proceed without issue.
Award recipients are nominated by department chairs and supervisors. Nominations can be made anytime throughout the year. For more information or to nominate a staff member for the award, visit the Cardinal Achievement Award website.
Recipients will continue to be recognized in News@Wesleyan.
See past Cardinal Achievement Award recipients here.