Barber Receives DOJ Grant to Study Peer Mentoring of Prisoners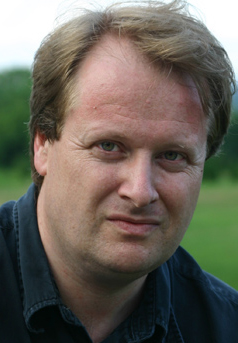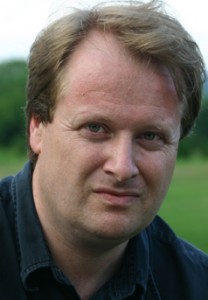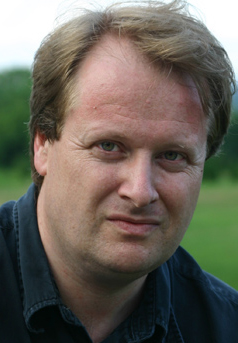 Visiting Writer Charles Barber, director of The Connection Institute for Innovative Practice, will be the principal investigator, along with David Sells of Yale University, on a study peer mentoring of prisoners, thanks to a $295,000 grant from the U.S. Department of Justice.
The study is a two-year randomized trial involving 110 ex-offenders in New Haven, Bridgeport and other Connecticut cities — 55 will receive mentors, and 55 will not.
"We will recruit clients from prisons, where mentors— who are former prisoners themselves, with at least five years of stability behind them — will meet with them two to three times, pre-release. Mentors will then meet weekly with clients for six months to a year in the community," Barber said.
The mentors will use evidence-based practices to facilitate community reentry for the newly released clients. At their weekly meetings, the mentors will offer psychosocial support and practical guidance toward reentry into the community.
"We will then track if it has an impact on recidivism six months, one year and three years post-intervention, as well as look at other measures such as criminal risk, substance use, engagement in treatment and services," Barber said.
At Wesleyan, students in Research Professor of Psychology Jennifer Rose's Statistical Consulting Class will be involved in assisting and bolstering the research project.
The Connection Institute for Innovative Practice is the research arm of The Connection, a Connecticut-based human service and community development agency, which serves thousands of people throughout the state with behavioral health, family support and community justice programs.
The grant funds, awarded Oct. 1, were released under the the Second Chance Act of 2007, intended to allow agencies to develop mentoring and other programs to allow those released from prison to reintegrate successfully into the community.