New Public Safety Director Looks Forward to Campus Partnerships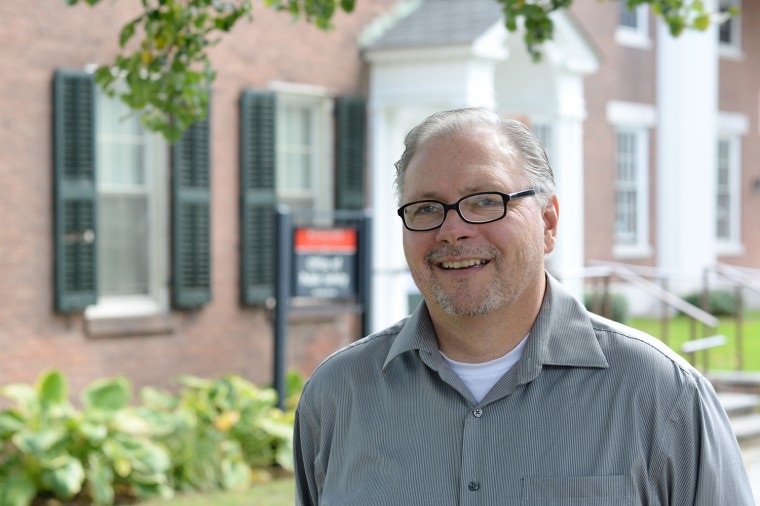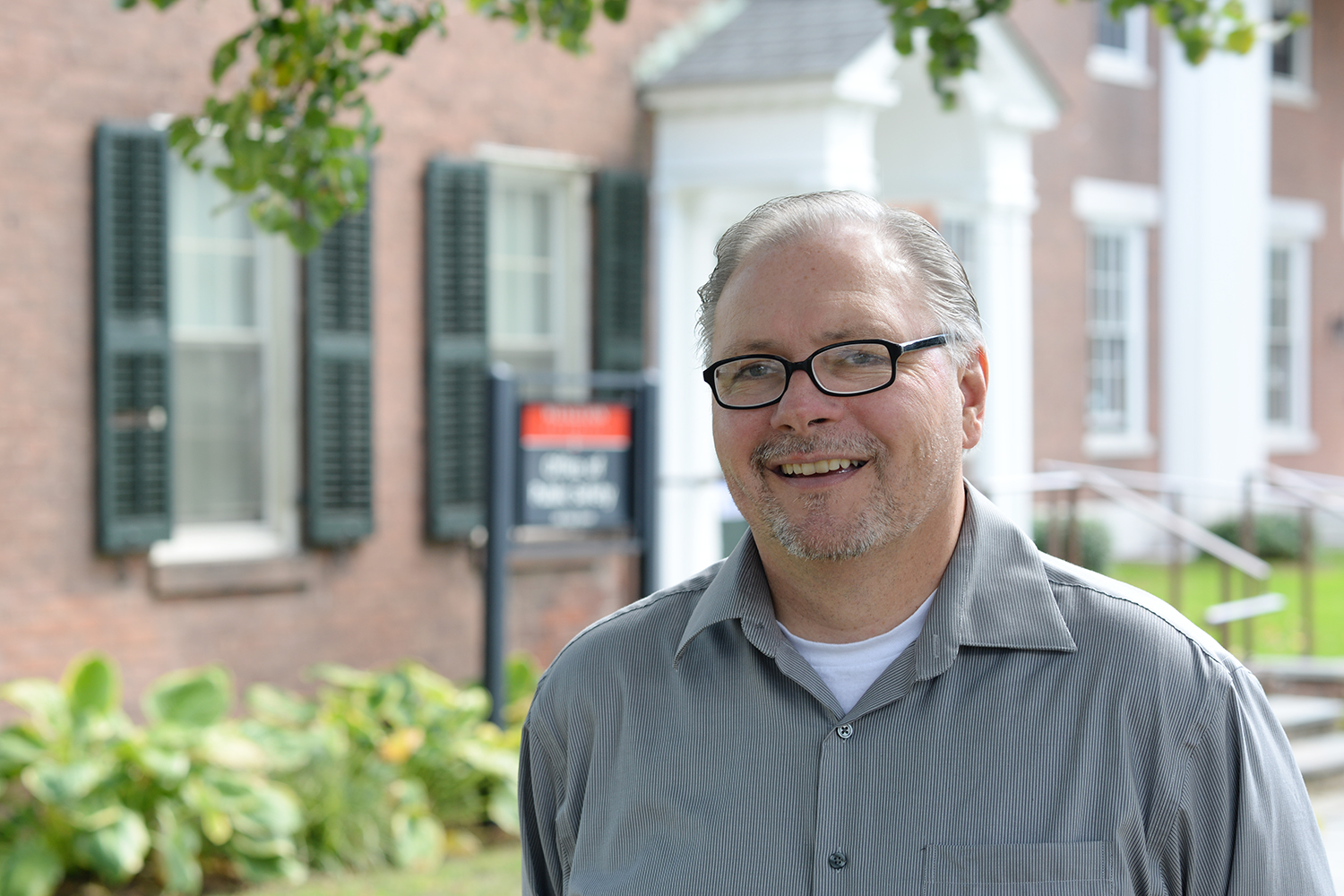 Scott Rohde became Wesleyan's new Public Safety director the first week of October. The long-term police chief at the University of Wisconsin-La Crosse says he's looking forward to new partnerships between the campus community and Public Safety, and pursuing other initiatives as head of the university's 30-plus member safety team.
Q: Welcome to Wesleyan, Scott. What attracted you to Wesleyan?
A: I was attracted to Wesleyan by its reputation as well as its strong commitment to a solid liberal arts education. During the interview process and my visit here I felt very welcome and comfortable both on campus and in the community.
Q: What are the first challenges you hope to tackle as director of Public Safety? 
A: I want to expand partnerships between the department and members of the campus community, in an effort to increase awareness about preventing crime and how to respond in problem situations. I would like to see Public Safety more integrated into the campus community.
Q: Have you had specific experiences that will help you in your Wesleyan job?
A: Having worked with students, faculty and staff extensively, I feel my experience will offer some new perspectives in the areas of both prevention and response to safety issues. I also have had good success in implementing a problem-solving methodology of service delivery.
Q: Since 1998, you've served as director of Police Services at the University of Wisconsin – La Crosse. Are you from Wisconsin? Tell us more about yourself.
A: I am a native of Wisconsin, and until last week it was the only state I have been a resident of, although I have traveled pretty extensively throughout the U.S. I grew up in the Milwaukee area and attended the University of Wisconsin-Milwaukee majoring in Criminal Justice. I started working in law enforcement in 1987 and served in a number of capacities, most recently as police chief for U.W.-La Crosse. My wife Michelle and I have been married for almost 30 years and have two children and two grandchildren.
Q: Any first impressions of Wesleyan you'd care to share?
A: My first week here has been superb. Everyone on campus and in Middletown has been extremely helpful and has made us feel at home. I look forward to the future!
Read more about Scott Rohde in this News@Wesleyan article.