Rohde Hired as Wesleyan's New Director of Public Safety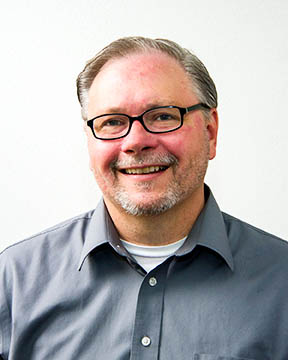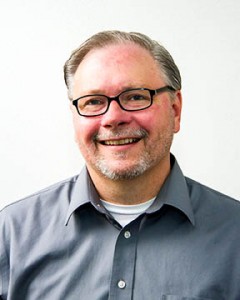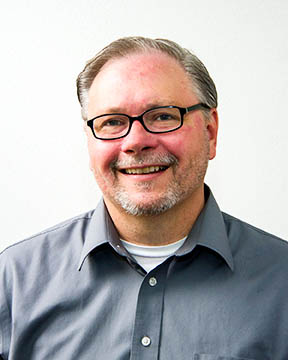 Scott Rohde will become Wesleyan's new director of Public Safety on Oct. 1.
Since 1998, Rohde has served as director of Police Services at the University of Wisconsin – La Crosse where he managed safety and security operations for a campus population of 10,000 students, faculty and staff. Prior to working in higher education, he worked for 10 years in municipal policing in a small town in Wisconsin.
Rohde holds an MBA from Cardinal Stritch University, and a BS from the University of Wisconsin – Milwaukee, where he majored in criminal justice and minored in sociology.
"After an extensive search, I'm confident that we have found an experienced director who will work collaboratively with all of us to promote the safety and security of our community," said Michael Whaley, vice president for student affairs, in an all-campus e-mail. "I want to extend my sincere thanks to the students, faculty and staff who served on the search committee for this important position, as well as to the many members of our campus community who interviewed finalists. Finally, I want to express my gratitude to Tony Bostick, who has served as interim director, and to the entire Public Safety team for their hard work and leadership during this transition."