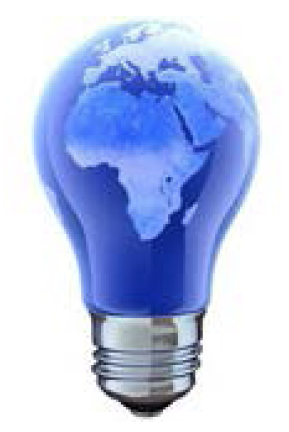 On Nov. 7, the Wesleyan African Students Association will host the first Africa Innovation Summit. Co-sponsored by the Patricelli Center for Social Entrepreneurship and other campus partners, the event will facilitate conversations about the growth of innovation on the African continent, and will celebrate those who are paving a new path for progress in Africa.
The summit will be held from 2:30 to 8 p.m. in Daniel Family Commons in Usdan University Center. Hirut M'cleod '00 of the World Bank, a former Wesleyan trustee, will deliver the keynote at 2:30 p.m. There will also be panels on topics including children and youth, healthcare, and business and development. Dinner will be served, along with a dessert reception hosted by the African Students Association.
See a full schedule and list of speakers, and register online here. Tickets are $5 for Wesleyan students and $10 general admission; space is limited.