New Digital Design Studio to Bridge Divide between Arts, Technology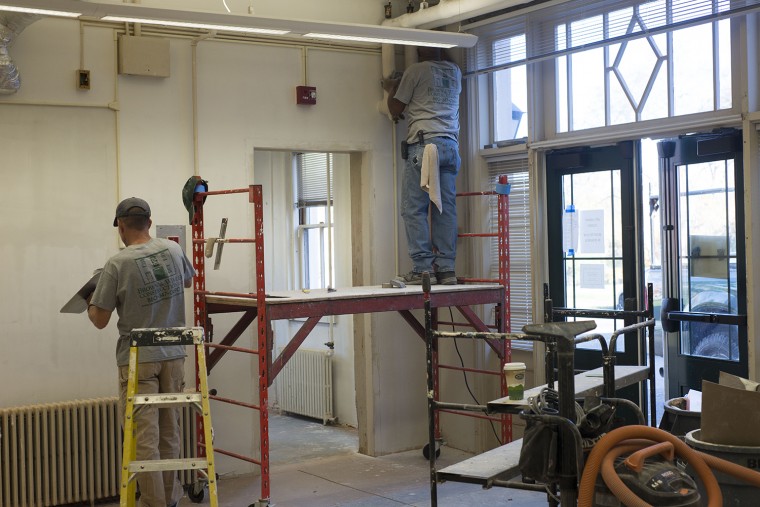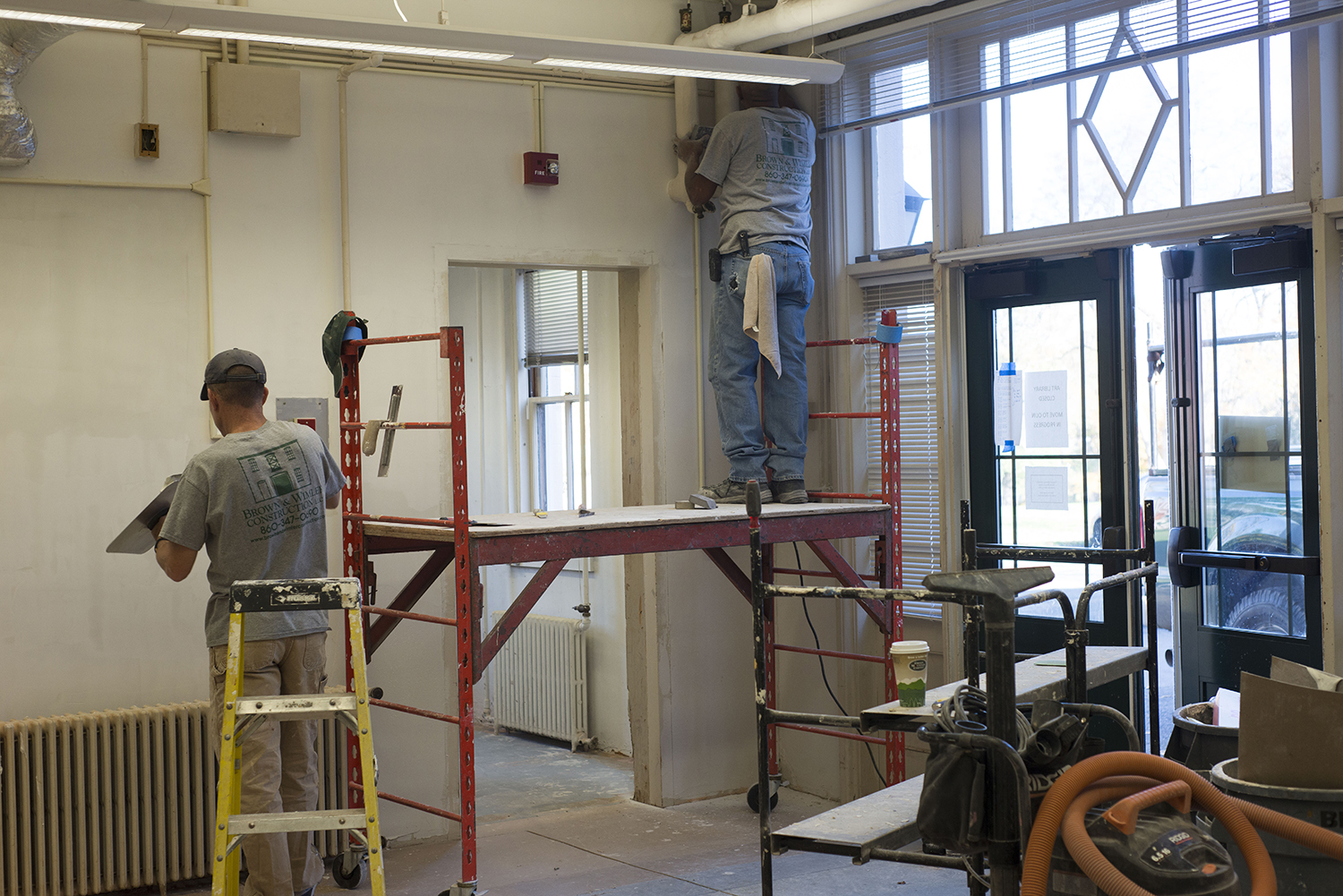 Imagine a place where Wesleyan students with a panoply of interests – art, photography, architecture, graphic design, and theatrical design, to name but a few – can work together in a dedicated digital space. Where faculty and students can bridge the divide between traditional arts and humanities courses and the tremendous shifts taking place in the technological world.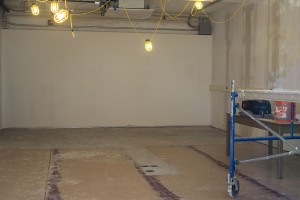 That place is no longer imaginary. A $150,000 grant from the George I. Alden Trust will support a Digital Design Studio in the repurposed carriage house section of the Davison Art Center. Beginning with about eight classes taught by three or four faculty members, the digital design program, slated to open in January 2015, will ultimately include intensive summer programming, reaching dozens more students by its second year.
"More than a simple grouping of high-end computers and software for arts classes, this will become a crossroads for faculty and students," said Dean of Arts and Humanities Andrew Curran. "Together they will work across a variety of disciplines that are part of the massive digitization of design and humanities."
The carriage house housed the Art Library until 2013, when the library's holdings were consolidated at Olin. The grant will be used to repurpose and renovate the space and to purchase technology including scanners, 3-D printers and special software.
Wesleyan's proposal for the Digital Design Studio envisions that eventually students will be able to solicit and accept projects from outside the university, gaining valuable career experience through non-academic digital design work.