Norman '16 on Young Moroccan Entrepreneurs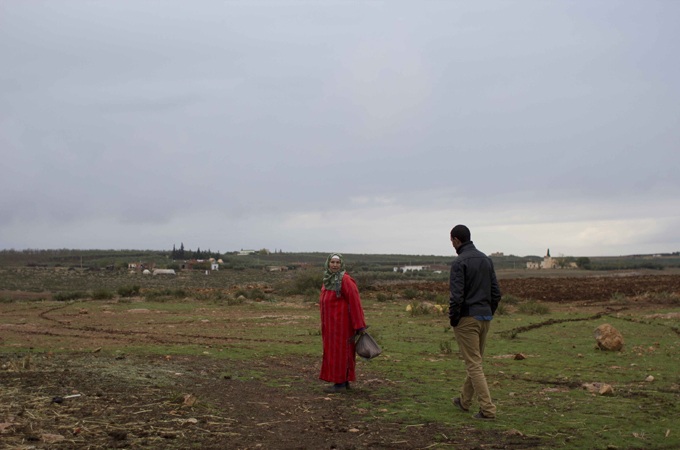 Lack of entrepreneurship culture is among key challenges for Moroccan economy, security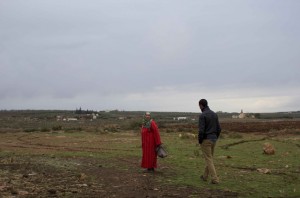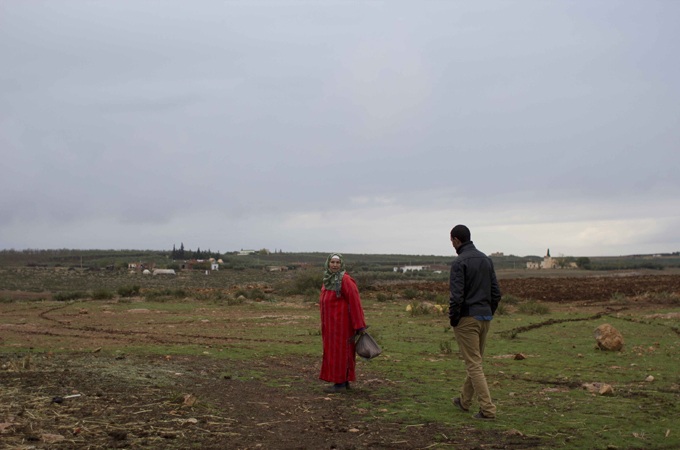 Hannah Norman '16 is the author of an article titled "Morocco's young entrepreneurs face barriers," published Dec. 27 on aljazeera.com.
According to the article, a lack of an entrepreneurship culture is among key challenges facing young entrepreneurs in Morocco. Every week in the capital Rabat, hundreds of young Moroccans stage protests demanding government jobs.
Moroccans resist taking financial risks for fear of failure, according to a recent World Bank report. Many believe that a lack of training, combined with a gap between what university students are taught and the skills companies need, are also handicaps for young entrepreneurs.
Norman spent several months in Morocco on an SIT Study Abroad program and produced this story in association with Round Earth Media, a nonprofit organization that mentors the next generation of international journalists. Norman, who works as a photography assistant in the Office of University Communications, also provided photographs to accompany the article.