Kauanui Speaks on Native American Politics, Palestine Solidarity Politics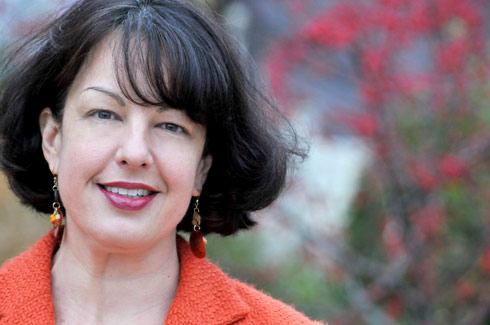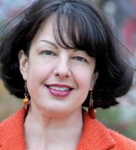 J. Kehaulani Kauanui, associate professor of anthropology, associate professor of American studies, participated in several conferences and events during the fall semester.
She presented on a roundtable, "Indigenous Sovereignty, Conquest Mythology, And Indian
Policy: Histories and Futures in New England" at the New England American Studies Association Conference held at Roger Williams University, Oct 17-18. She also was an invited participant for a public panel discussion, "Countering Columbus Day," held at the Mashantucket Pequot Museum & Research Center on Oct. 25.
Kauanui also presented ongoing research on Palestinian solidarity through participation at two events. First, as an invited speaker at Johns Hopkins University for a Gaza teach-in hosted by the Anthropology Department on Oct. 24 where she spoke on a session about academic boycott as resistance. Second, as an invited speaker at the 4th annual National Students for Justice in Palestine Conference held at Tufts University Oct. 24-26. This year's theme was "Beyond Solidarity: Resisting Racism and Colonialism from the US to Palestine," and Kauanui delivered a talk on the closing plenary session titled "Transnational BDS – Challenges and Dreams Forward."
In November, Kauanui participated in the annual meeting of the American Studies Association in three capacities: serving a second year as an elected member of the National Council, as an invited presenter for a session on "New Directions in American Studies," where she was asked to speak about settler colonialism as an analytic; and as a paper presenter on a session on "Formations of U.S. Colonialism," for which she presenter a paper titled, "Hawaiian National Land and the Colonial Contradictions of Sovereignty."
In addition, Kauanui continued her work with nine Wesleyan students co-producing a public affairs radio show, Anarchy on Air, through the campus station, 88.1 FM WESU. The show emerged out of her course, "Anarchy in America: From Haymarket to Occupy Wall Street."