Rutland's Paper Focuses on Oil, Gas and National Identity in Russia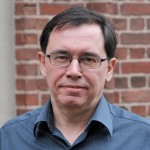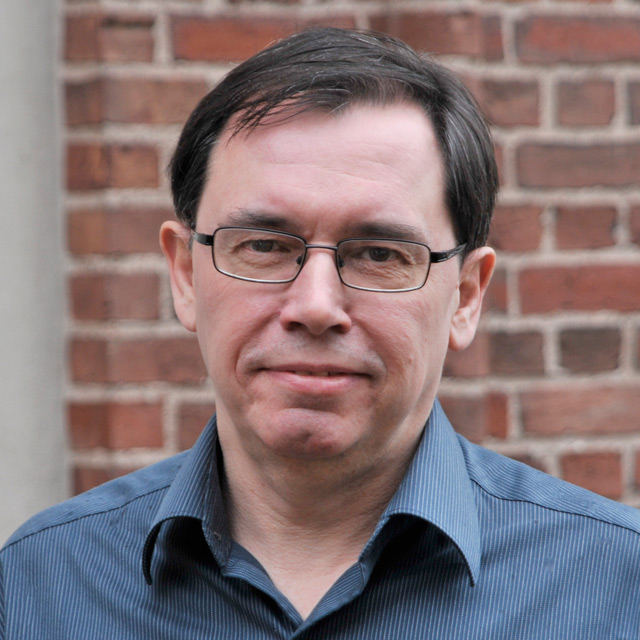 Professor Peter Rutland is the author of an article titled "Petronation? Oil, gas and national identity in Russia," published in Post-Soviet Affairs, Volume 31, Issue 1, January 2015. Rutland is professor of government, the Colin and Nancy Campbell Professor in Global Issues and Democratic Thought, professor of Russian and Eastern European studies and tutor in the College of Social Studies.
The article was written as part of the research project "Nation-Building and Nationalism in Today's Russia (NEORUSS)," financed by the Norwegian Research Council.
Based on survey research, elite interviews, and an analysis of media treatment, Rutland's article explores the place of oil and gas in Russia's national narrative and self-identity. Objectively, Russia's economic development, political stability, and ability to project power abroad rest on its oil and gas resources. Subjectively, however, Russians are somewhat reluctant to accept that oil and gas dependency is part of their national identity. One of the unexpected findings to emerge from the survey data is the strong regional differences on the question of whether Russia should be proud of its reliance on energy.
The article concludes with an analysis of the factors constraining the role of energy in Russia's national narrative: the prominent history of military victories and territorial expansion; a strong commitment to modernization through science and industry; and concerns over corruption, environmental degradation and foreign exploitation.