Shapiro Translates Fables in a Modern Key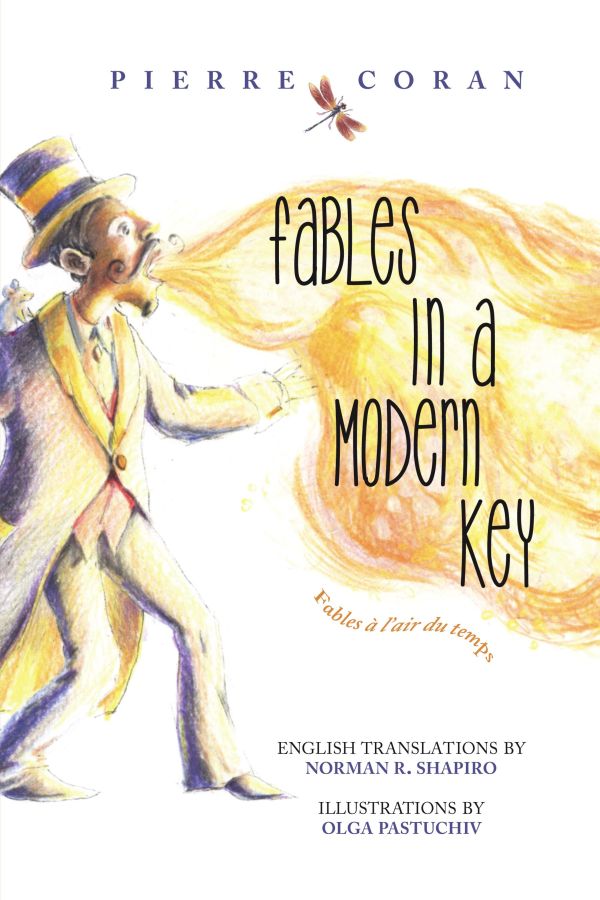 Norman Shapiro, professor of French, is the translator of Fables in a Modern Key (Fables dan l'air du Temps), published by Black Widow Press in 2015.
Fables was written by by Pierre Coran (whose real name is Eugene Delaisse), a poet and novelist of the Belgian French-language. One of Begium's most renowned poets with some 45 poetry books published to date, he also is the author of 25 published novels, 24 books of fables, hundreds of comic book stories, and several albums which have been translated into more than a dozen languages. His children's stories and fables are published around the world, but this the first selection of his fables to be translated into English in a full length book format.