Israeli '17 Speaks at Awards Gala Hosted by the Kennedy Center for Justice and Human Rights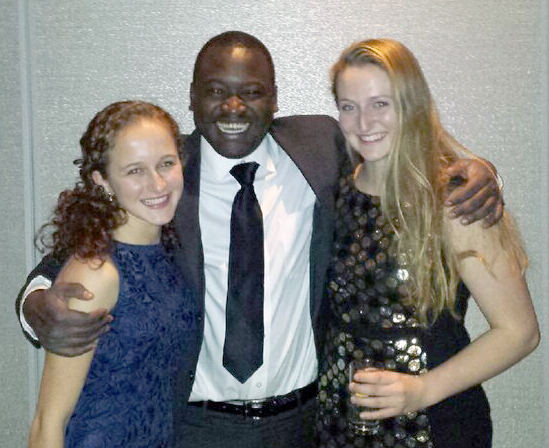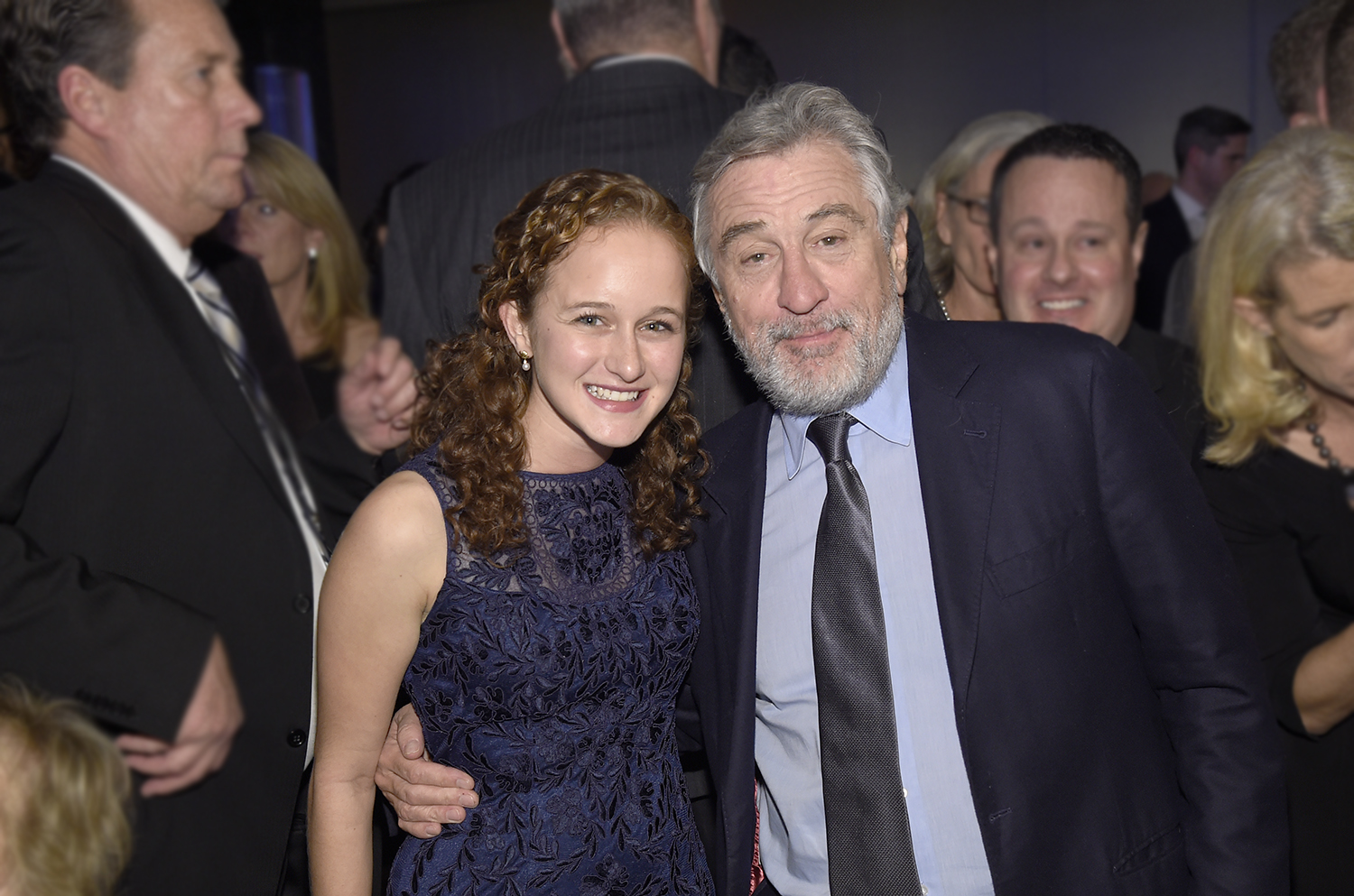 Two Wesleyan students and two alumni participated in the Robert F. Kennedy Center for Justice and Human Rights Ripple of Hope Gala and Awards Dinner in New York City in December.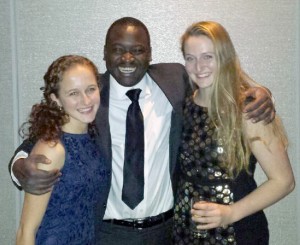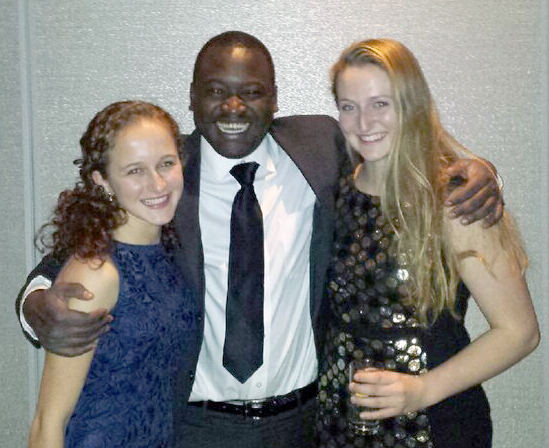 During the event, Ripple Awards were presented to former Secretary of State Hillary Clinton, entertainers/ philanthropists Robert De Niro and Tony Bennett, and Physicians Interactive Chairman Donato Tramuto.
Ella Israeli '17, a government major minoring in film studies film studies, was chosen to introduce New York City Mayor Bill de Blasio, who presented the Ripple of Hope Award to De Niro. Israeli also spoke about her involvement in the center's film contest. Her speech is online here.
Kennedy Odede '12, founder of Shining Hope for Communities, was honored as a defender of human rights. Kiley Kennedy '16 and Edward "Ted" Kennedy Jr. '83, P'16 also attended the event.
View Israeli's website, with links to her videos, here.