Moezzi '01 to Speak on Living with Mental Illness April 7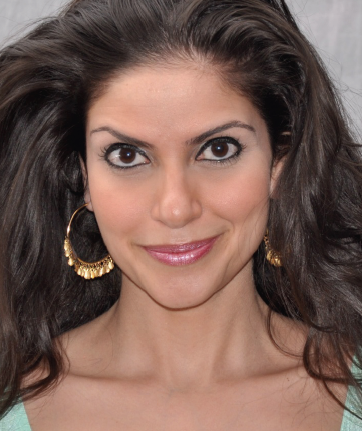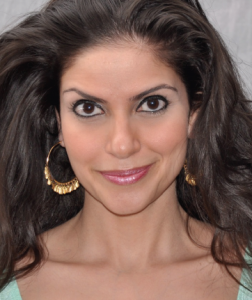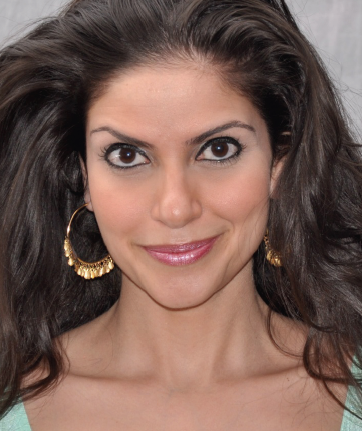 Iranian-American Muslim feminist writer, attorney and activist Melody Moezzi '01 will deliver the Noah Langholz '14 Memorial Lecture at 7 p.m. April 7 in Daniel Family Commons.
Moezzi, who earned a BA in philosophy, will speak about living with mental illness and the broader impact of stigma.
Moezzi will share her experiences living with bipolar disorder from her unique perspective as an Iranian-American Muslim feminist writer, attorney and activist thriving despite, and because of, a serious mental illness. Moezzi also will speak on seeking help and cultural barriers to care, among other issues. She will also sign copies of her memoir, Haldol and Hyacinths: A Bipolar Life (2014), which will be available for purchase after the talk.
Langholz's family shared the following message:
Noah loved his many friends at Wes. He stopped seeking help with depression and anxiety as his condition worsened, and he took his life in 2013. This did not have to be. If you are in terrible pain, please tell someone. If your friend is in crisis, please don't ignore their odd behavior – listen, intervene, and tell someone who can help. Know the signs. Cherish your lives; it gets better. Pass it on.
The event is sponsored by Active Minds, Muslim Life at Wesleyan, and Wesleyan Counseling and Psychological Services (CAPS).
For further information about Melody Moezzi, see her recent "Opinionator" piece for the New York Times Couch series, "A Persian in Therapy."
Also a blogger for the Huffington Post, Moezzi's most recent piece is "Treat, Don't Traumatize," a call for meaningful mental health care reform.