Winston Speaks at Retrospective for Günter Grass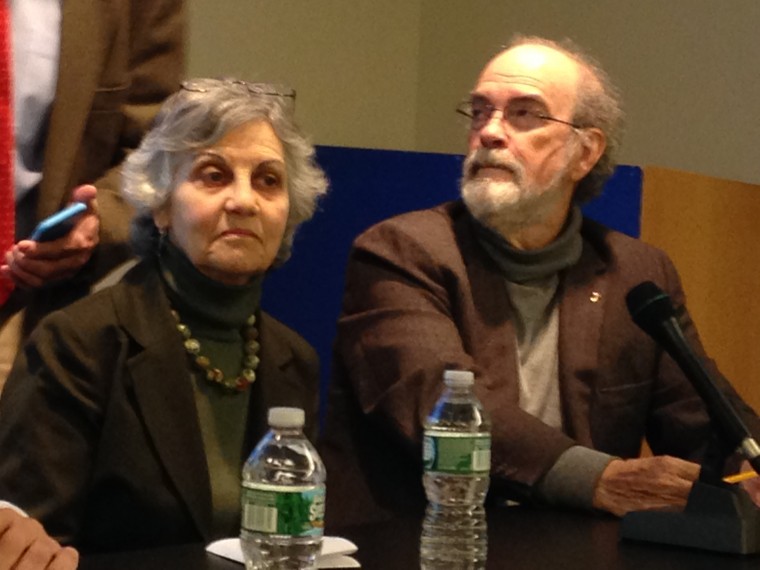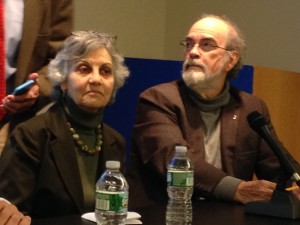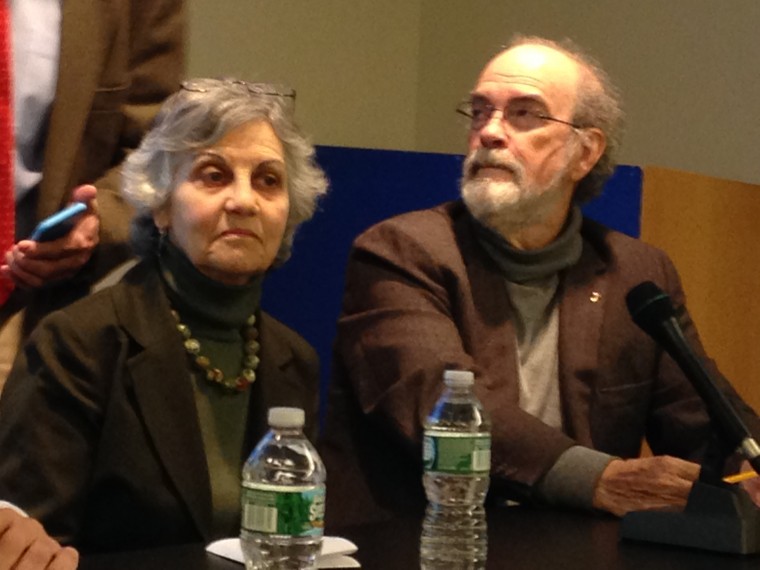 On April 28, Krishna Winston, the Marcus L. Taft Professor of German Language and Literature, spoke on a panel at the CUNY Graduate Center on Nobel Prize–winner Günter Grass, one of Germany's best-known contemporary writers, who died earlier this month.
Winston, Grass's translator, is also professor of German Studies, professor of environmental studies, and coordinator of the Mellon Mays Undergraduate Fellowship. She spoke alongside Professor Friedrich Ulfers of New York University and Breon Mitchell, professor emeritus at Indiana University, Bloomington. The event, which was standing-room only, was moderated by Ralph Bunche Institute Director John Torpey, a professor at the CUNY Graduate Center.