Gatherings, Celebrations During Reunion & Commencement Weekend May 21-24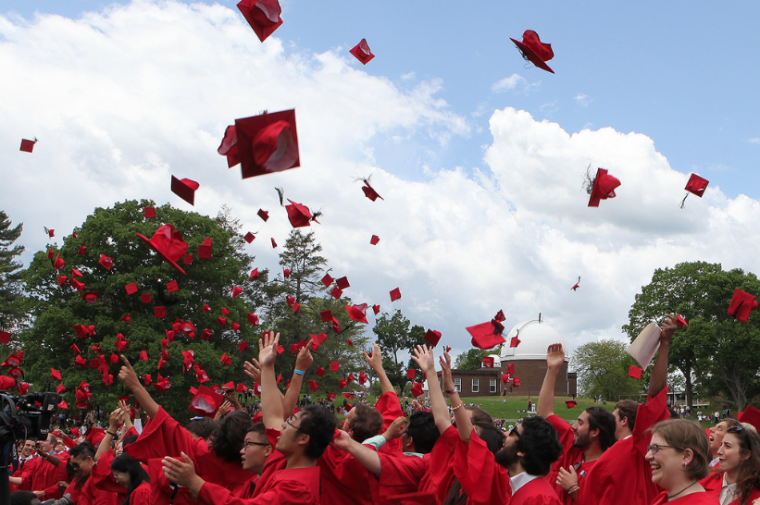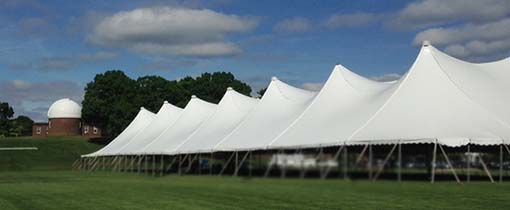 The Wesleyan community has established a tradition of celebrating Reunion and Commencement together, ensuring a large and convivial gathering of alumni, students, families, faculty, staff and friends of the university.
Beginning with the arrival of alumni, family, and friends on May 21 and culminating with the 183rd Commencement ceremony at 11 a.m. May 24, Wesleyan will offer a wide array of educational and recreational programs, including many opportunities to celebrate the achievements of the Class of 2015.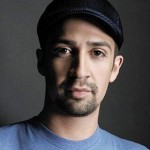 This year's schedule includes class reunions, WESeminars, academic department open houses, the 100th anniversary of the parade of classes, campus tours, an all-college picnic and festival, historian David Potts speaking on the history of Wesleyan, the traditional all-college sing, an all-campus party featuring DJ Smokey (Smokey Fontaine '93) and a fundraising benefit performance by FreeStyle Love Supreme (tickets are still available by calling 860-685-3870).
Award-winning composer, lyricist, writer and actor Lin-Manuel Miranda '02 will deliver the Commencement address on May 24. Miranda '02, Beverly Daniel Tatum '75, P'04, and Michael Price will receive honorary doctorates during the event.
Registration is located in the Usdan University Center.
For additional information on R&C Weekend visit WesConnect.
The R&C photo gallery, hosted on Wesleyan Flickr, will be updated frequently throughout the weekend. Check back frequently.