Conference Teaches Participants about New Media, Fiction Writing, Journalism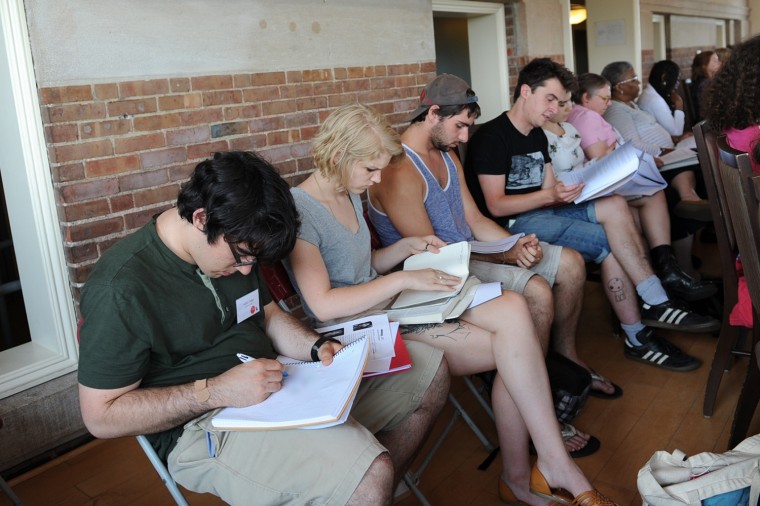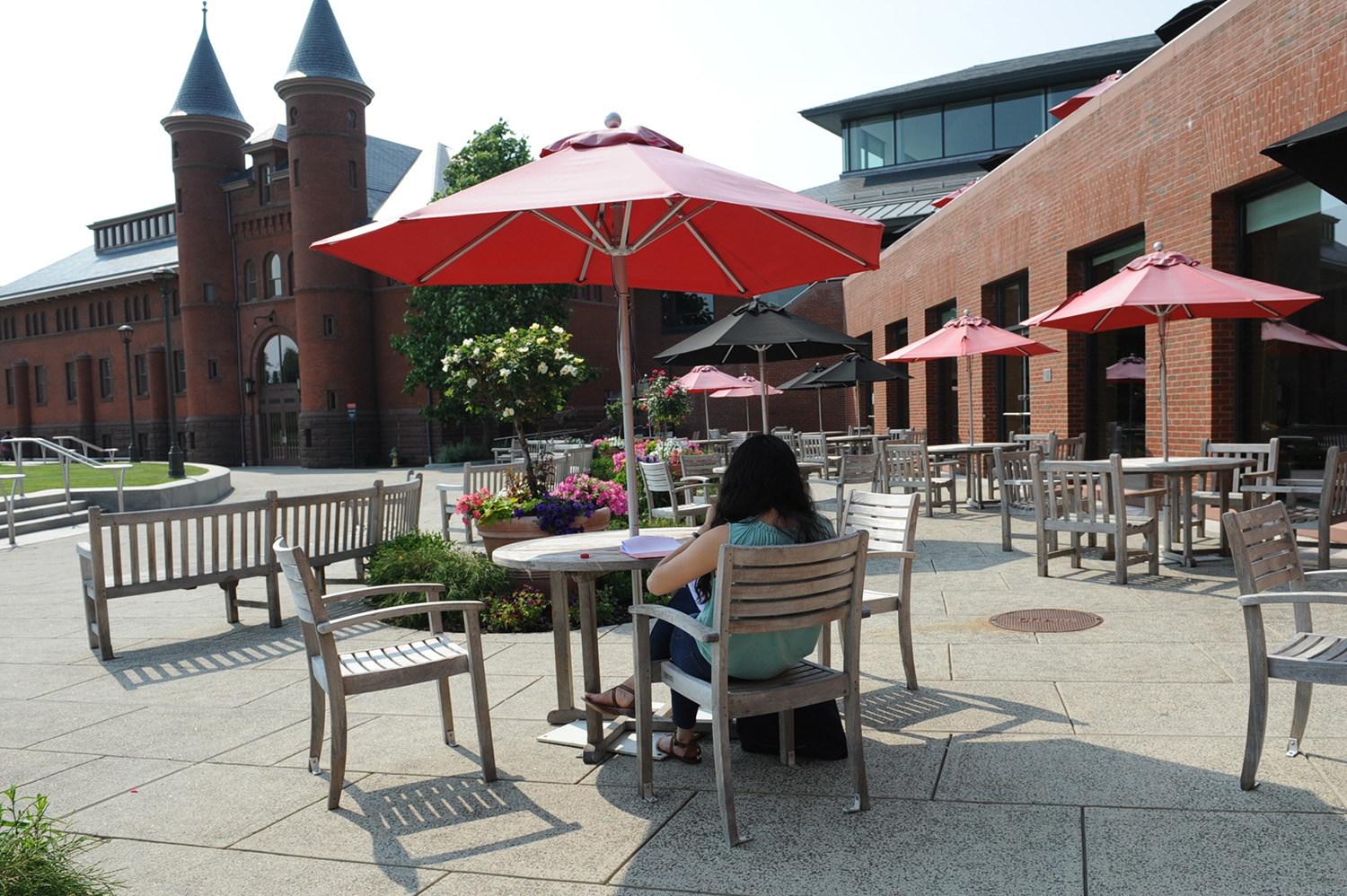 The Wesleyan Writers Conference celebrated its 59th year by welcoming more than 60 new and seasoned writers and others interested in the writer's craft to the Wesleyan campus June 10-14.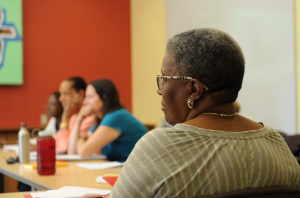 Headed by Wesleyan Writers Conference Director Anne Greene, adjunct professor of English and director of Writing Programs, the conference featured seminars, workshops, readings, panel discussions and manuscript consultations led by Wesleyan faculty and other nationally known writers, editors and agents.
Conference topics included the novel, short story, poetry, nonfiction, memoir, biography, journalism, writing for film and TV, new media, writing about food and travel, writing about science and medicine, preparing your work for publication, and how to sell your work.
"What struck me about this year's conference is how much it demonstrated the different ways the conference has been useful to writers at different stages of their careers," said Greene. "William Klaber, a teaching fellow in fiction at this year's conference who received a full-page review of his book, The Rebellion of Miss Lucy Ann Lobdell, in the New York Times Book Review, said that coming to the Wesleyan Writers Conference is what taught him how to write. Lisa Reisman, a teaching fellow in nonfiction at this year's conference whose first book was published this spring, said coming to an earlier conference at a time when she didn't think she could continue as a writer, is what pushed her forward. William and Lisa are just two examples of how the conference can help inspire, encourage, and support both new and seasoned writers."
This year's conference faculty included award-winning novelist Amy Bloom '75, director of the Shapiro Center for Creative Writing and Distinguished University Writer-in-Residence; New Yorker staff writer William Finnegan; poet Honor Moore; former New Yorker staff writer Lis Harris P'01; film producer/director and writer Adam Levy; novelist Roxana Robinson; Frank B. Weeks Visiting Assistant Professor of English Salvatore Scibona; Visiting Assistant Professor of English Hirsh Sawhney; book editor Pamela Dorman '79; and literary agent Vicky Bijur '75. Click here for full bios of this year's faculty.
Photos of the conference are below: