Jimmy Stewart Stars in Free Summer Film Series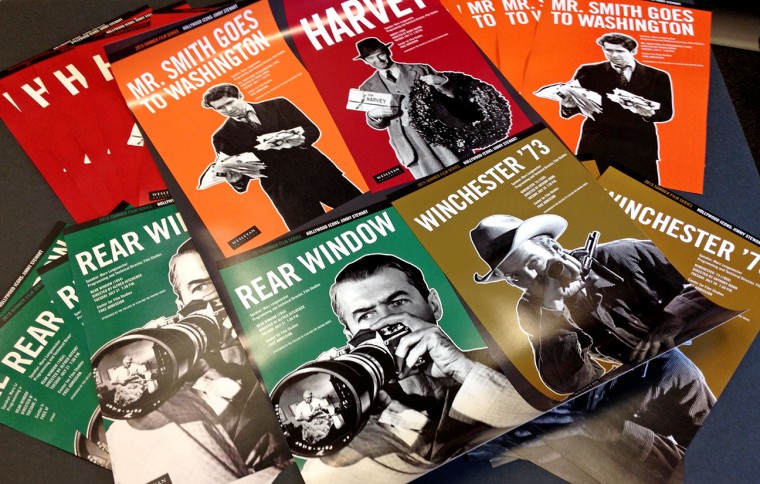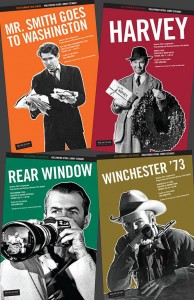 This July, Wesleyan's 2015 Summer Film Series presents "Hollywood Icons: Jimmy Stewart," a four-film series sponsored by Wesleyan's College of Film and the Moving Image (CFILM). Films will be shown at 7:30 p.m. on Tuesdays in July at the Center for Film Studies.
All films are free and open to the public and will be preceded by an introduction by Marc Longenecker, CFILM's programming and technical director. The "Hollywood Icons: Jimmy Stewart" film series includes Mr. Smith Goes to Washington (July 7), Harvey (July 14), Rear Window (July 21), and Winchester '73 (July 28).
See Wesleyan's Summer Film Series website for more information.