Somera New Head Coach of Women's Volleyball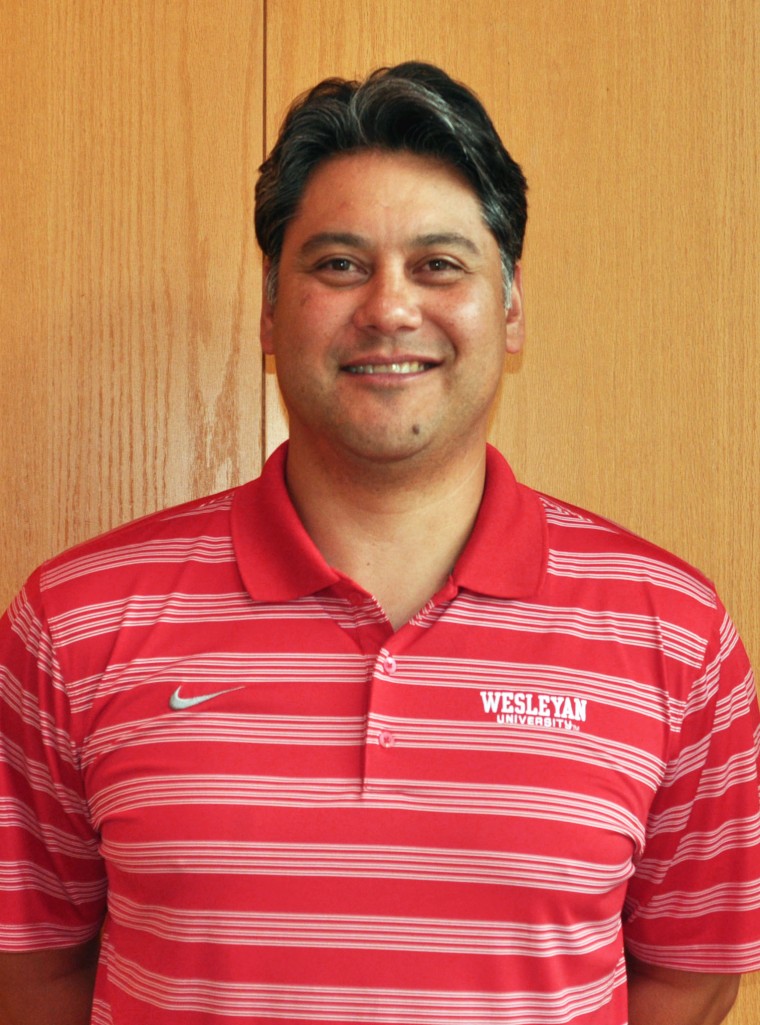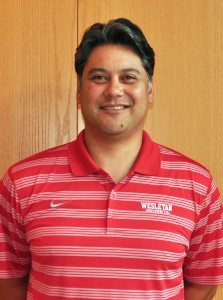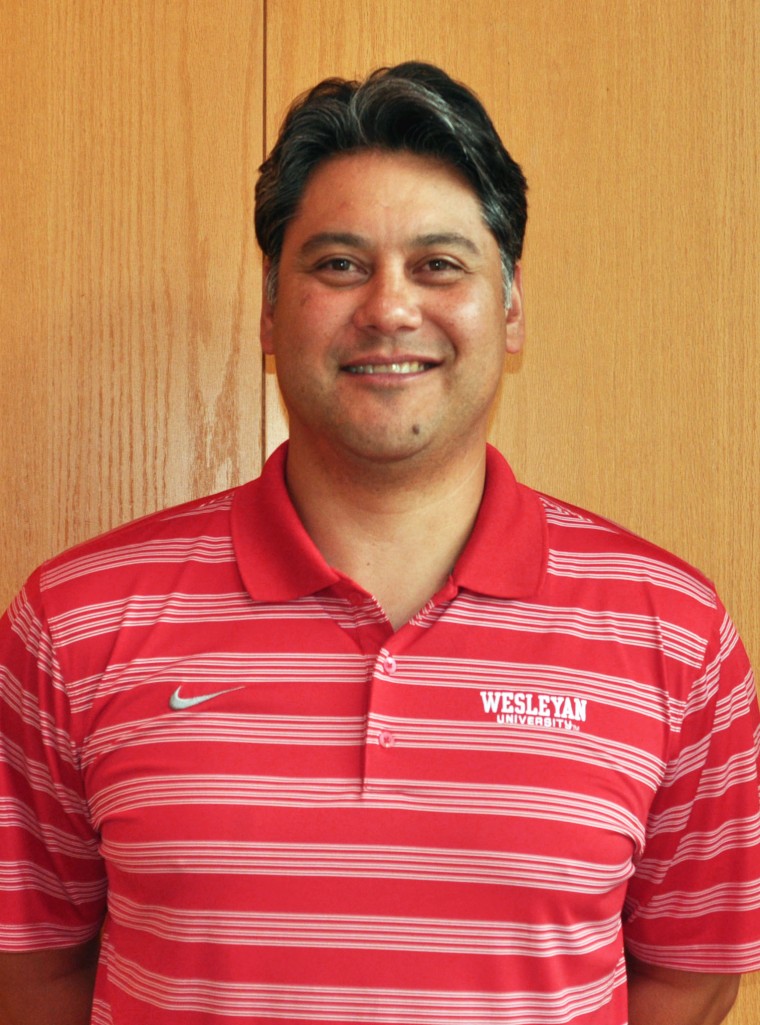 In this Q&A we speak to Ben Somera Jr., adjunct associate professor of physical education, head coach of volleyball. Somera joined the faculty at Wesleyan this summer.  
Q: Ben, welcome to Wesleyan! You had a very successful three-year stay at New England rival Roger Williams, building the Hawks into a regional and national power in women's volleyball. What tempted you to make the move to Wesleyan?
A: I have coached collegiate volleyball for almost 20 years and have had the opportunity to experience four university cultures and how they operate.
It was important to me that Mike Whalen, our athletics director, wants to win in all sports. I have always believed that the characteristics that lead to academic success are the same for athletic success, and those student-athletes who are willing to prioritize, time-manage, and sacrifice are able to maximize their potential in the classroom and on the court. I also wanted to make sure I was at a university that created a great college experience away from the volleyball court. The online reviews and my conversation with alumni and colleagues quickly confirmed that the students loved being at Wes. The final piece of the puzzle for me was Wesleyan's commitment to affordability and the strength of its financial aid program. While the academic profile is very selective, the ability to reach all socio-economic classes really resonated with me.
Q: You are a native of the West Coast. Tell us about your time growing up, schooling and working in California and your eventual move to Oregon, including how you came to pick volleyball as a life pursuit.
A: When you grow up in Los Angeles, the beach is a big part of your experience and on every beach there are volleyball courts. My father was from Hawaii and volleyball was a part of his background and I can remember him playing in adult leagues when I was a child.
It turned into a life pursuit during college when I coached my first junior volleyball club team and became a volunteer assistant for the University of Southern California. The club coaching gave me the freedom to explore my coaching style and the college assisting developed my coaching fundamentals. Moving to Oregon gave my wife her first head coaching opportunity and we coached together for the next eight seasons. Corvallis was a great college town and was probably one of the best places for our family in terms of managing work life balance at the NCAA Division I level when both parents are coaching.
Q: Your first head coaching job came at Division I for the University of South Carolina. What was it like coaching with the Gamecocks?
A: It was a great experience and I learned a lot about managing a staff and maximizing the use of resources and time. On the positive side, you are teaching and coaching amazing athletes and the level of support is as high as it can be. The downside is you have to delegate so much of the work you enjoy on a day-to-day basis so you can keep all the tasks you are juggling in the air.
Q: What do you like best about Wesleyan so far?
A: I haven't had much time with my team yet so I am looking forward to getting into the gym with the. Also, meeting the staff here and building a rapport with the other coaches and support staff has been a lot of fun. As one of the new coaches in the department, there is a learning curve you try to accelerate and everyone in the department has been willing to help.
Q: Based on your coaching philosophy, what needs to happen during the 2015 Wesleyan women's volleyball season for you to see it as a success?
A: There are going to be benchmarks in every area of our program, but in general we need to build a productive training environment and a strong concept of "WE" so the strengths of each player and coach can be maximized into a winning effort.
Q: Tell us about your family.
A: My wife, Nancy Somera, is the senior woman administrator and head volleyball coach at Johnson and Wales University in Providence, R.I. She also is the managing editor for two magazines that promote natural health and sustainable living (Natural Awakenings) and when it fits into her schedule, she writes as well.
My son, Sam, is an 18-year-old freshman education major on the track and field team at Syracuse University. Sam wants to teach some type of social science at the high school level and coach cross-country and track during the academic year and be a fly-fishing guide in the summers.
My daughter, Maile (pronounced my-LEE) is a 14-year-old freshman at Barrington High School in R.I. She plays volleyball for her high school and a USA Volleyball club team in R.I.
Q:  What are some of your favorite pastimes outside of work?
A: love to play in the ocean and ride my single-speed bike. I don't play as much golf as I once did but I enjoy teeing it up. But, when the conditions are right I can't think of anything I enjoy more than fly-fishing.