The Mash, "Bach to School" Kick Off CFA's New Season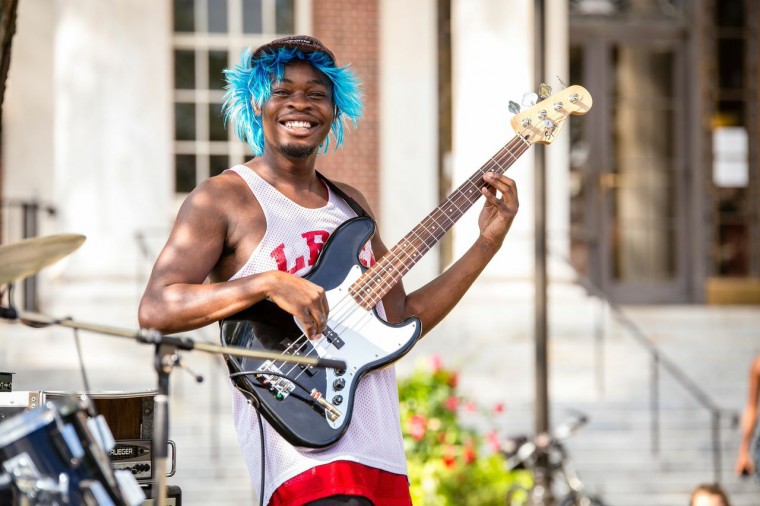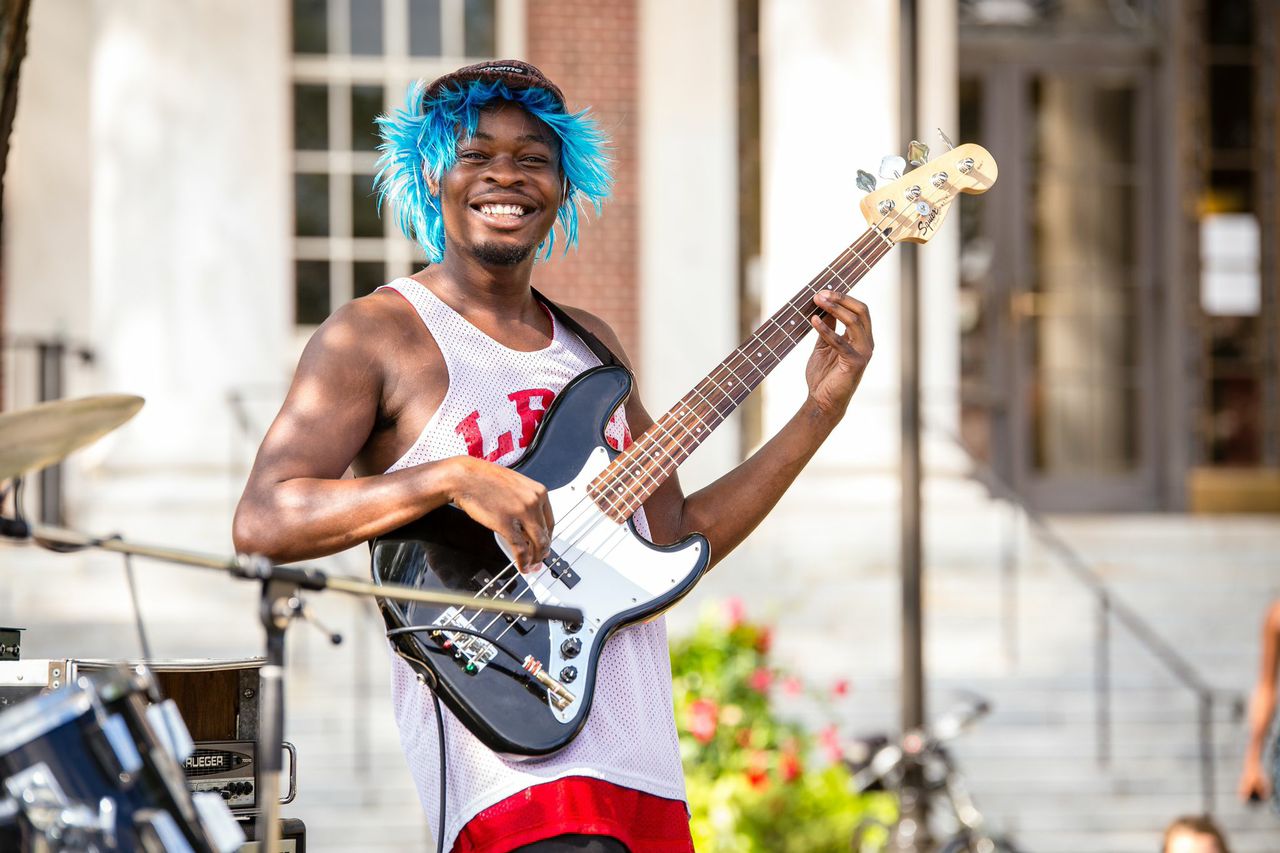 Wesleyan's Center for the Arts 2015-16 season includes two world premieres, one United States premiere, one New England premiere, four Connecticut debuts and the following events: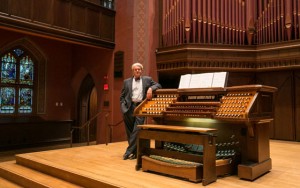 • Sept. 11: The Mash at Olin Library, North College, Center for the Arts and Foss Hill.
• Sept. 11: "Bach to School" at the Memorial Chapel with Artist in Residence and University Organist Ronald Ebrecht
• Sept. 13: Music at The Russell House: Julie Ribchinsky Bach and the Modern World
• Sept. 16-Dec. 13: "R. Luke Dubois—In Real Time" exhibition in Ezra and Cecile Zilkha Gallery
• Sept. 17-Nov. 7: Eiko Otake — "A Body in Places"
• Sept. 18: Nicholas Payton Trio featuring Gerald Cannon and Herlin Riley
• Sept. 24: "Theater After Wesleyan" panel discussion
• Sept. 25-26: Connecticut debut of Dorrance Dance
• Sept. 28: The Combat Paper Project
• Oct. 7-11: 39th annual Navaratri Festival
• Oct. 9: Daniel Beaty performing "Mr. Joy"
• Oct. 10: Sri Rajesh Vaidya
• Oct. 11: Connecticut debut of internationally acclaimed Indian dancer and choreographer Alarmél Valli
• Oct. 17: Martin Hayes and Dennis Cahill
• Oct. 30-31: World premiere of "Shake" by Artist in Residence Iddi Saaka and Bates College Assistant Professor of Dance Rachel Boggia at Fall Faculty Dance Concert
• Nov. 1: "This Is It!" The Complete Piano Works of Neely Bruce—Part VII featuring two world premieres
• Nov. 13-14: Connecticut premiere of Faye Driscoll's "Thank You For Coming—Attendance"
• Nov. 21: Brooklyn Rider performing U.S. premiere of new work by Assistant Professor of Music Paula Matthusen
• Feb. 12-13, 2016: New England premiere of Kota Yamazaki/Fluid hug-hug's "OQ"
• April 1, 2016: Connecticut premiere of Wu Man and the Shanghai Quartet's "A Night in Ancient and New China"
Tickets for the 2015-2016 season at the Center for the Arts are currently on sale online at http://www.wesleyan.edu/boxoffice, by phone at 860-685-3355, or in person at the Wesleyan University Box Office, located in the Usdan University Center. Tickets also may be purchased at the door beginning one hour prior to each ticketed performance during the season, subject to availability. Programs, artists, and dates are subject to change without notice.
For more information visit http://www.wesleyan.edu/cfa/.