Biology's Coolon Studies Variation in Gene Expression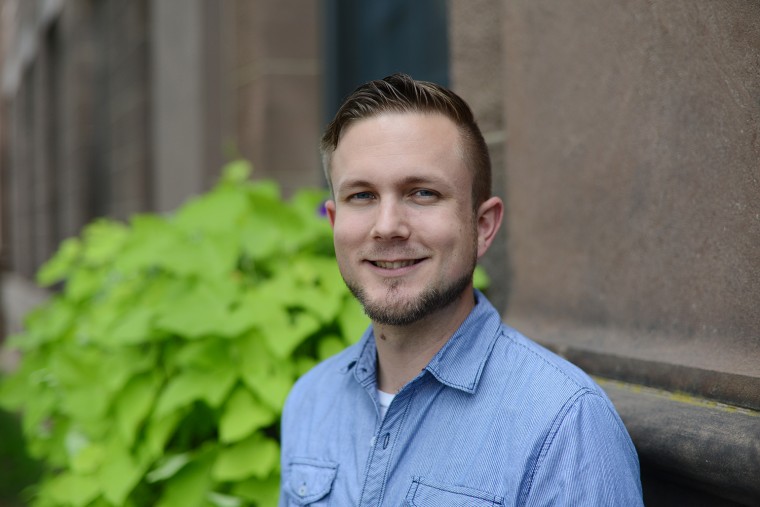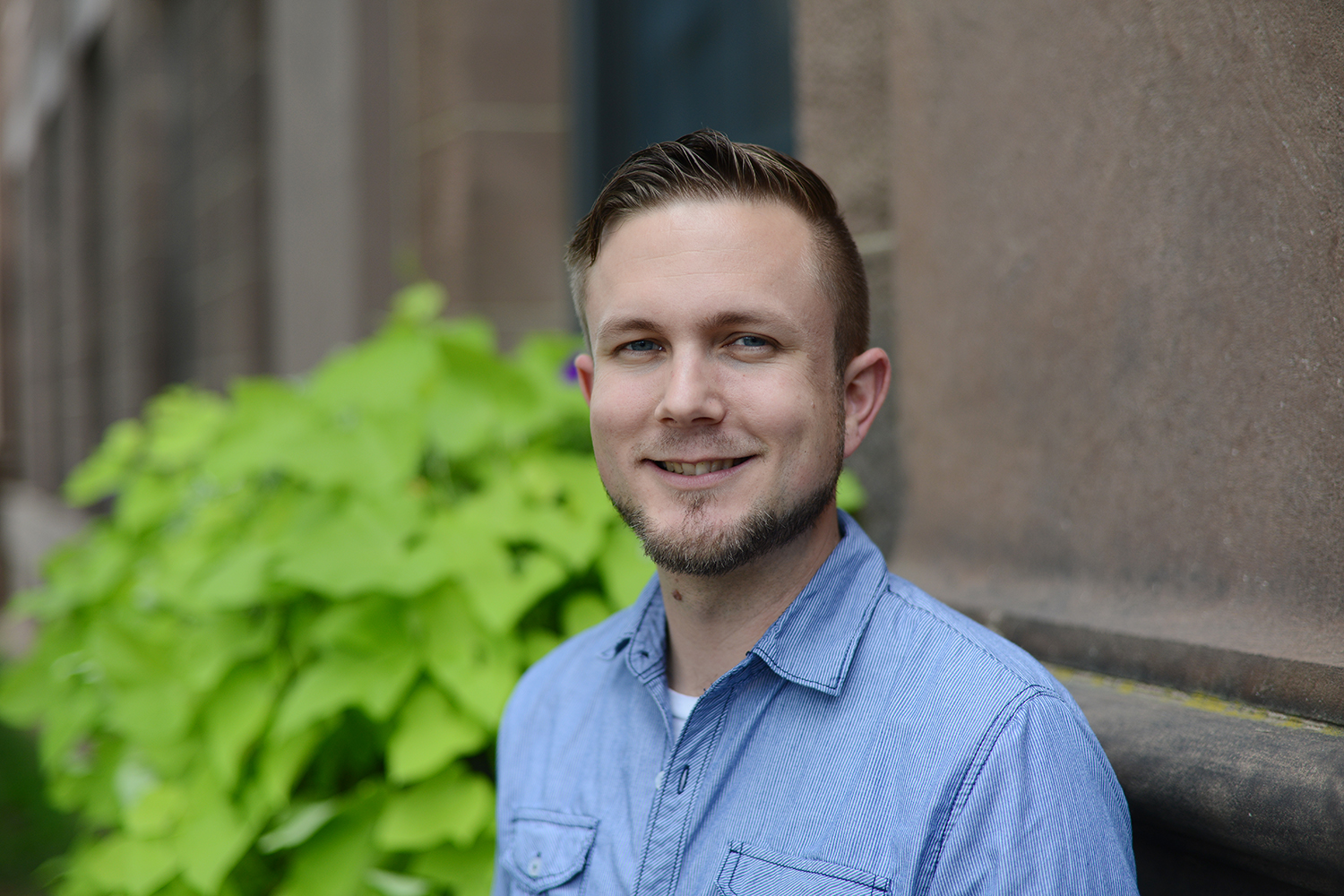 This fall, Wesleyan welcomes Assistant Professor Joseph Coolon to the Department of Biology.
Coolon comes to Wesleyan from the University of Michigan where he worked as an assistant research scientist and a postdoctoral fellow for the Department of Ecology and Evolutionary Biology. Coolon has a BS in biology and PhD in biology from Kansas State University. His dissertation was titled "Ecological Genomics of Nematode Responses to Different Bacteria."
At Wesleyan, Coolon plans to have two primary research projects. The first project is aimed at understanding the major sources of variation in gene expression including changes in DNA sequence, responses to the environment, and epigenetic effects of previous generations' experiences.
This project takes advantage of new technological advances in high throughput sequencing and custom computational tools developed in his lab to measure genome-wide gene expression.
The second project focuses on a largely unmet challenge in genomics, determining the functional consequences of a changes in gene expression. To do this, he uses the fruit fly Drosophila sechellia, which has evolved to eat only a single fruit that produces toxic compounds capable of killing most insects. Through an evolved change in gene expression identified by his group, this species has become resistant to the primary toxin of the plant. This project will functionally characterize how this adaptation works mechanistically.
"I am excited to bring new genomics research to Wesleyan," he said.
Coolon, who has an ongoing collaboration with faculty at Carnegie Mellon and the University of Connecticut Health Center, is interested in understanding the patterns, process and mechanisms of change in gene expression genome-wide using Drosophila. He also is the co-author of more than 15 published papers, many on gene expression and gene regulation in Drosophila.
"I look forward to building collaborations with the other genetics and genomics research groups in both Wesleyan's Biology and Molecular Biology and Biochemistry Departments in the future," he said.
This fall, Coolon is teaching Principles of Biology (MB&B181) and Cell and Development Journal Club (BIOL505). Next spring he will teach a new course called Genomics Analysis (BIOL310). This new course, developed by Coolon, will introduce current applications of genomics techniques, how to build a genomics workflow, and an introduction to statistical analyses in R programming language providing hands on experience in the analysis and interpretation of large data.
"I am passionate about both scientific research and science education and Wesleyan is a perfect balance of both, with a world-renowned research reputation and outstanding undergraduate and graduate education in the liberal arts tradition," he said.