Students Celebrate Fall with Pumpkin Fest, Long Lane Farm Harvest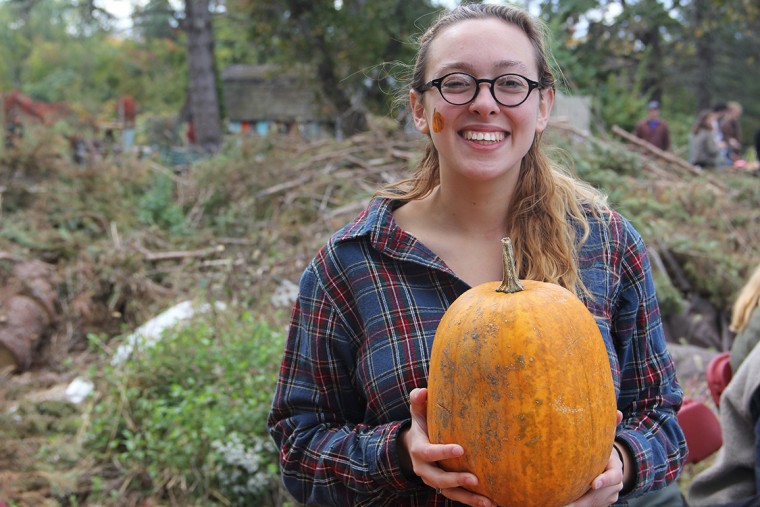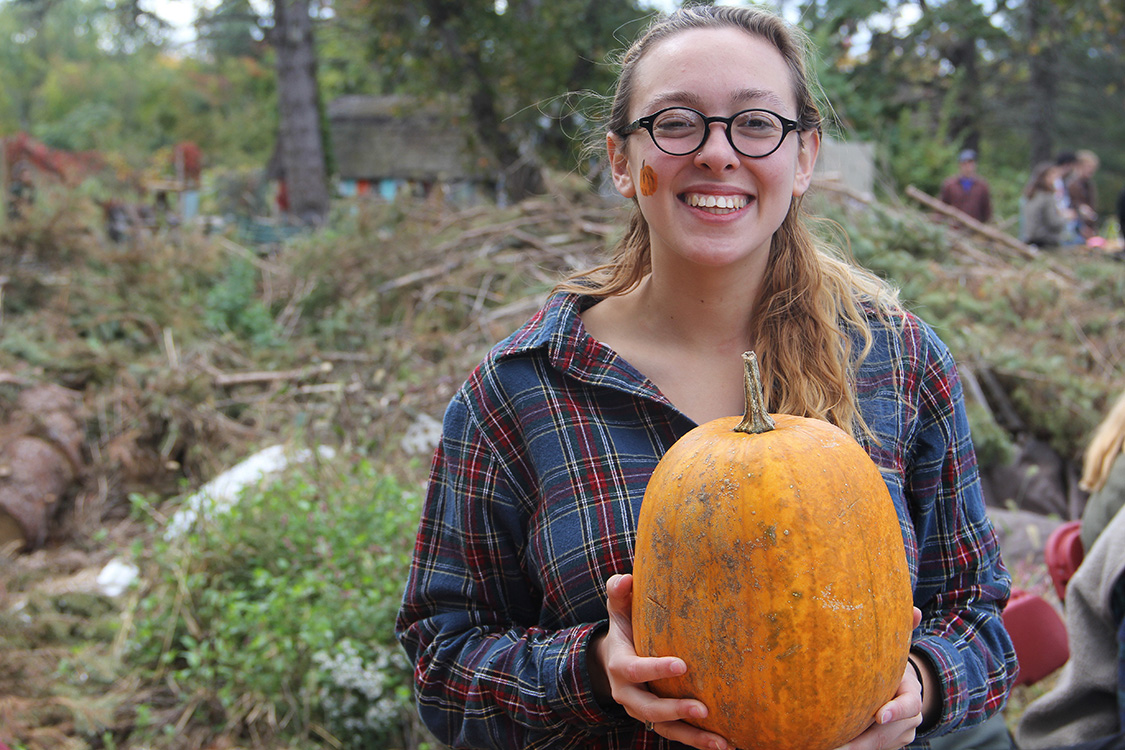 Several students are celebrating the fall season at Wesleyan's Long Lane Farm. Farm interns are still harvesting pumpkins, peppers, beets, tomatoes, fresh flowers, thyme and other herbs this October. The student-run organic farm is devoted to allowing students a place to experiment and learn about sustainable agriculture. Long Lane students also seek to foster good relationships with local farmers.
On Oct. 17, the College of the Environment hosted its annual Pumpkin Fest at the farm. Participants received farm tours, free veggie burgers, craft opportunities, face paintings and live music performances. Pumpkins, along with other produce, were sold at the festival.
View photos of Pumpkin Fest and the farm below: (Photos by Olivia Drake, Rebecca Goldfarb Terry '19 and Will Barr '18)