Giving Tuesday: Wes Rallies for $1 Million Day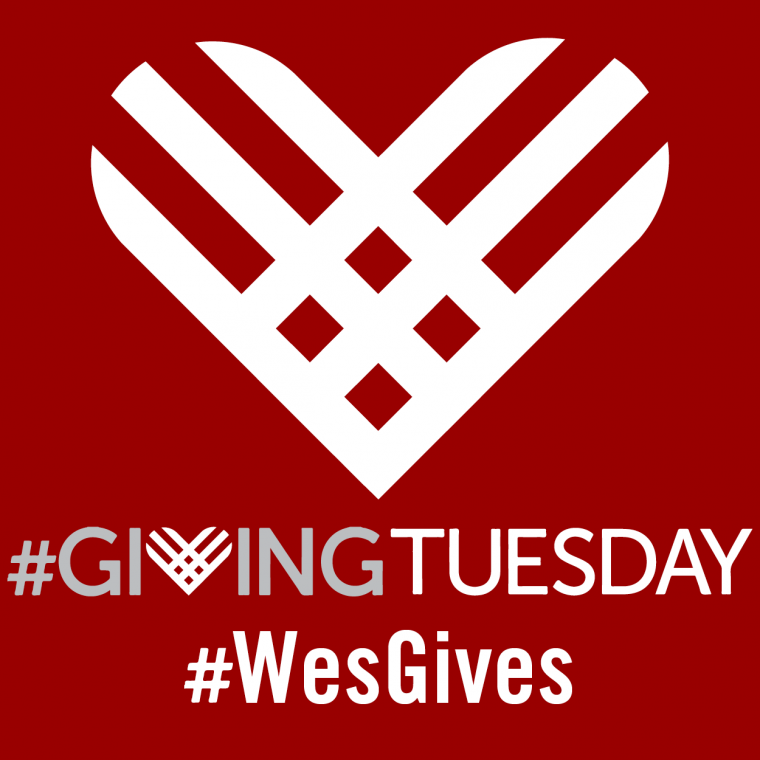 #THISISWHY
The Wesleyan community joined together in an amazing show of support for students on Giving Tuesday, Dec. 1, raising more than $1 million.
"I was awestruck by the generosity of the Wesleyan community," said Wesleyan President Michael Roth. "We set an ambitious goal, and the Wesleyans blew right through it!"
More than 3,200 Cardinals made gifts totaling more than $700,000—exceeding the University's original goal of 3,000 gifts and smashing last year's record. In addition, hundreds of volunteers gave their time and passion, and Mike Fries '85 generously provided an inspirational challenge of an additional $300,000 earmarked for financial aid when Wesleyan reached its goal of 3,000 gifts—and has since added to that $300,000 gift.
"Mike Fries was so jazzed by the outpouring of support that he has decided to give an additional $10,000 for every 100 gifts over our 3,000 goal," said Chuck Fedolfi, director of annual giving. "We are so thankful for his support and for the support of our entire Wesleyan community."
This was Wesleyan's third year participating in Giving Tuesday, an international effort to encourage people to give money, time, and talent during the holiday season. In 2014, Wesleyan's second Giving Tuesday, more than 2,000 individuals made gifts totaling over $500,000. In 2013, on Wesleyan's first Giving Tuesday, 292 individuals contributed $54,135.76. Giving Tuesday was established by the 92nd Street Y in New York as a national day of philanthropy, in counterpoint to the retail industry's Black Friday and Cyber Monday.