Recent Graduates Celebrate Worldwide during the 2016 GOLD Challenge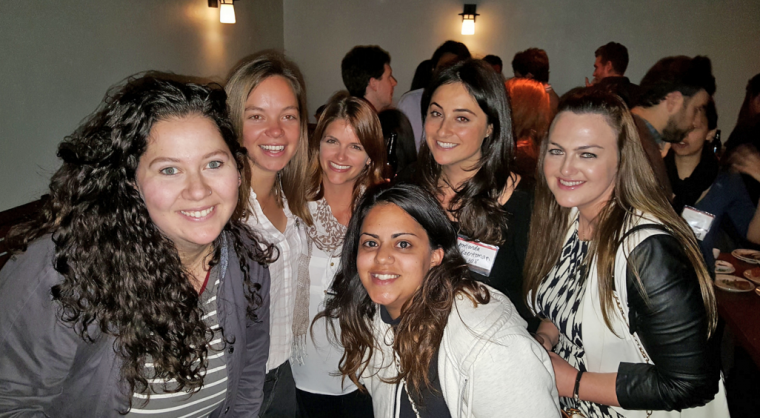 On April 7, more than 600 Wesleyan alumni from the classes of 2006-2015 attended a GOLD (Graduates of the Last Decade) party to spend time with friends and raise funds for Wesleyan.
Parties were held in Beijing, Boston, Brooklyn, Chicago, Denver, Hong Kong, Los Angeles, New Haven, Philadelphia, San Francisco, Seattle, Shanghai, Singapore, and Washington D.C.
This year's GOLD Challenge response exceeded last year's, with more than 500 young alumni making a gift to Wesleyan!
View GOLD party images below and online in this Wesleyan Flickr album or on this Facebook gallery.