Registration Opens for Green Street's Discovery AfterSchool Program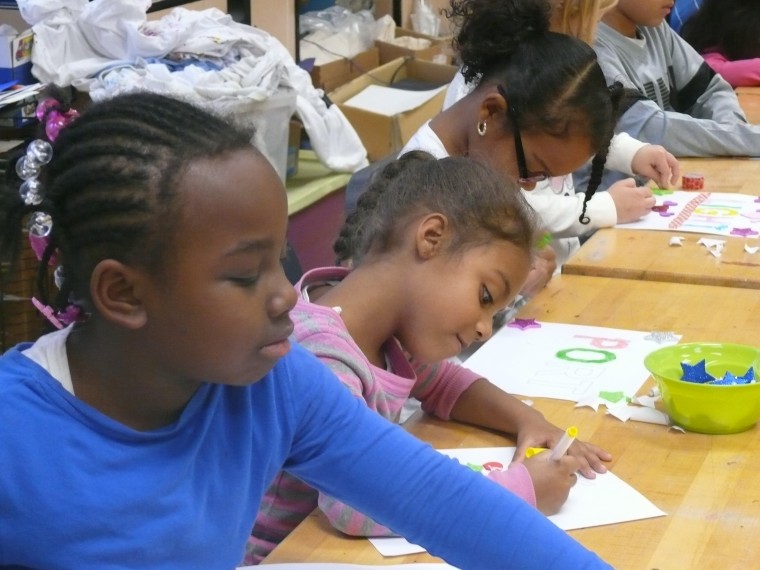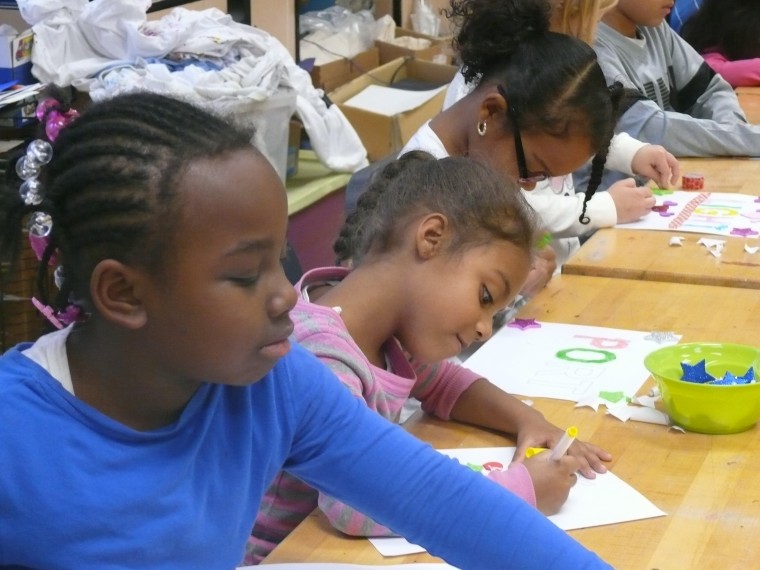 Registration is now open for the Green Street Teaching and Learning Center's fall Discovery AfterSchool Program, a high-quality program for children in grades 1–5 offering a wide range of arts, culture and science classes. Faculty and staff receive a 50 percent discount on tuition.
The fall program runs from Sept. 12 through Dec. 9, and includes challenging and fun classes in music, art, dance, theater, science, and more, as well as optional homework help. Classes are taught by Wesleyan students and professional teaching artists. Children may be enrolled in classes Monday through Friday, or only one day of the week.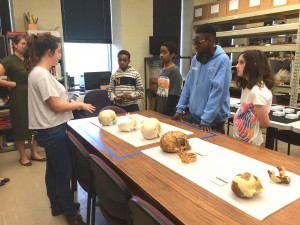 Bus transport from Middletown public schools is available. Families eligible for free or reduced lunch may receive financial assistance.
Green Street also offers a Friday after school program, WesleyanBound, for students in grades 6–8.
More information is available at wesleyan.edu/greenstreet, or by calling (860) 685-7871.