Tucker Coordinates Firearms, Constitutional Rights Conference Sept. 14-15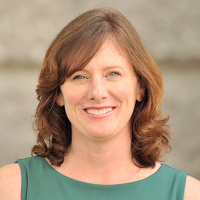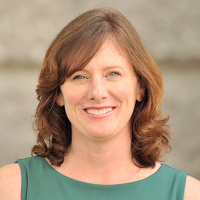 Jennifer Tucker, associate professor of history, is organizing a conference titled "Firearms and the Common Law Tradition" to be held at the The Aspen Institute in Washington, D.C., Sept. 14-15.
Topics will include "The Uses of Guns," "Laws Regulating Carriage of Guns," "Guns and the Supreme Court: The Influence of History," and "Guns and Constitutional Rights."
Focused on the ways in which historical arguments have become important for the judicial debate about guns in America, the discussion will feature Darrell Miller, professor of law at Duke University School of Law and Eugene Volokh, the Gary T. Schwartz Professor of Law at the UCLA School of Law.
NPR legal affairs correspondent Nina Totenberg will moderate.
In addition to the paper presenters, who include several of the historians who consulted on the relevant Supreme Court decisions, for both sides, about 25 leading historians, legal scholars, and curators of historic firearms collections will attend, including guests from the Buffalo Bill Museum; Autry Museum of the American West; the National Museum of American History, Smithsonian Institution; the NRA Museum; and The Royal Armouries, Leeds.
Wesleyan's Richard Slotkin, Olin Professor of English, Emeritus, and John Finn, professor of government, are planning to attend.
The conference, which is hosted by Ruth Katz at The Aspen Institute,  is supported with funds from Stanford University and Wesleyan University.
Tucker also is associate professor of environmental studies, associate professor of feminist, gender and sexuality studies and associate professor of science in society.