Dakota Access Pipeline, Global Healing to be Discussed at Oct. 7 Talks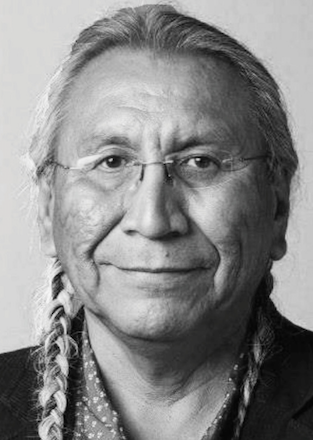 Wesleyan will host two discussions related to the Dakota Access Pipeline Project on Oct. 7.
The Dakota Access Pipeline Project is a 1,172-mile pipeline that will connect the Bakken oil field in North Dakota to Illinois. The pipeline would run through federal land less than half a mile away from the Standing Rock Sioux Tribe's reservation and the tribe's opposition has inspired protests across the country. Although the pipeline construction has already begun, the project was halted in September after a federal intervention.
At 2 p.m. in Usdan 108, Wesleyan faculty will hold a rapid teach-in addressing key issues about the Dakota Access Pipeline (DAPL), its environmental costs, the indigenous sovereignty and other legal issues, and the #NoDAPL political and social movements that have emerged in solidarity with the Standing Rock Sioux Tribe and their allies who oppose the construction of the pipeline.
Facilitators include Jacob Doherty, visiting assistant professor of anthropology; Maria John, the Andrew W. Mellon Postdoctoral Fellow; J. Kehaulani Kauanui, chair and professor of American studies, professor of anthropology, and Dana Royer, chair and professor of earth and environmental sciences, professor of integrative sciences.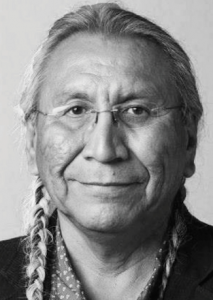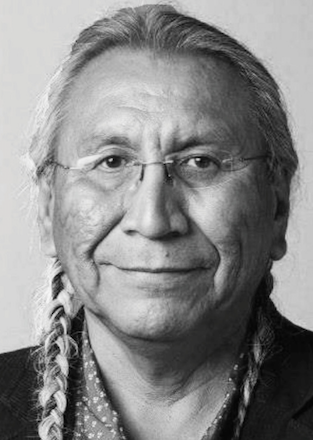 At 4:30 in Daniel Family Commons, Chief Arvol Looking Horse will speak on "Prophecies, World Peace, and Global Healing: The Return of the White Buffalo." Chief Arvol Looking Horse is the 19th Keeper of the Sacred White Buffalo Calf Pipe and Bundle and spiritual leader of the Lakota Nation (Lakota, Nakota, Dakota) of South Dakota.
Chief Looking Horse's prayers have opened numerous sessions of the United Nations, presidential inaugurations, and his many awards include the Juliet Hollister Award from the Temple of Understanding, a non-governmental organization with Consultation Status with the United Nations Economic and Social Council. A tireless advocate of maintaining traditional spiritual practices, Chief Looking Horse is the spiritual advisor to the annual Chief Big Foot Ride, which memorializes the massacre of Big Foot's band at Wounded Knee. He has also become a global spokesperson for the environment. He lives on the Cheyenne River Reservation. The Chief also serves as a spiritual advisor to the #NoDAPL anti-pipeline protest movement currently taking place outside the Standing Rock Reservation in Cannonball, N.D.
Both events are free and open to the public. They are sponsored by the Wesleyan Green Fund, the Center for the Americas, and the College of the Environment and Student Activities and Leadership Development, and is co-organized by Daniel Kim '17 and Abigail Cunniff '17.
Wesleyan alumnus Jan Hasselman '91, a staff attorney with Earthjustice's Northwest office in Seattle, serves as counsel for the Standing Rock Sioux tribe in their efforts to stop the construction of the pipeline.