Pitts-Taylor Recipient of Feminist Philosophy Prize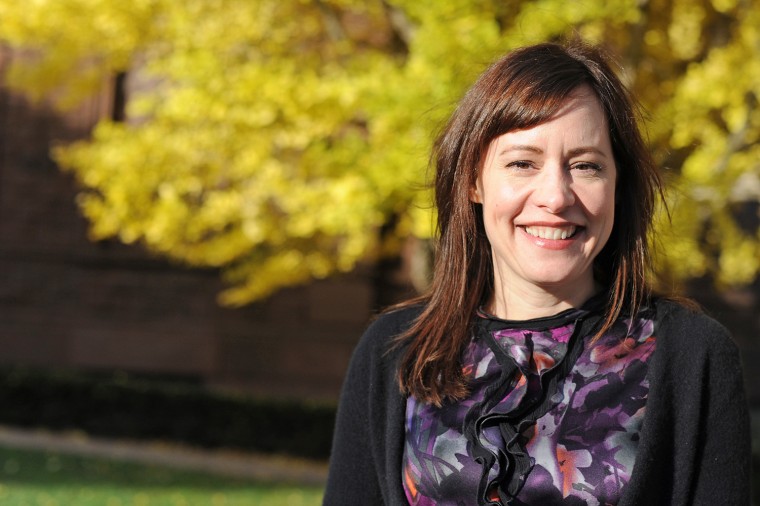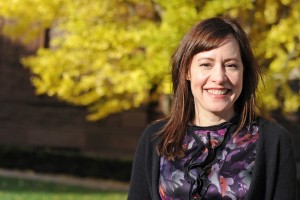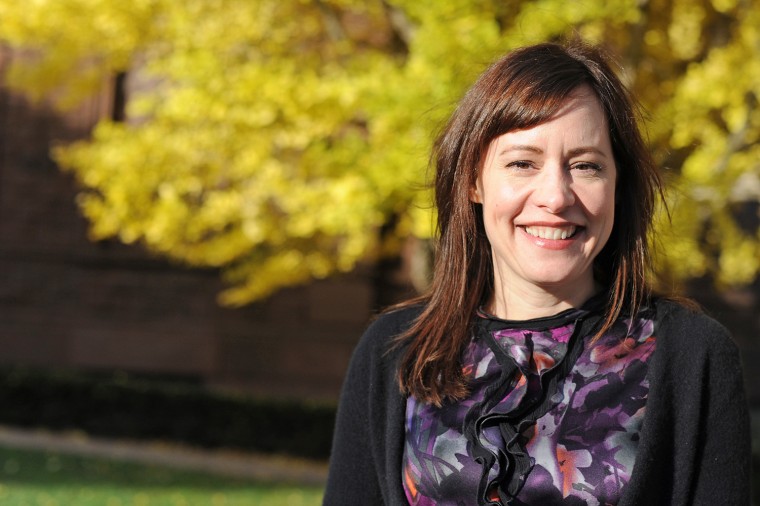 The Philosophy of Science Association (PSA) Women's Caucus awarded Professor Victoria Pitts-Taylor with the Women's Caucus Prize in Feminist Philosophy of Science for her recent book, The Brain's Body: Neuroscience and Corporeal Politics. This prize is awarded biennially for the best book, article, or chapter published in English in the area of feminist philosophy of science within the five years prior to each PSA meeting. The winner receives an award of $500, which is presented at the PSA meeting.
The Brain's Body: Neuroscience and Corporeal Politics (2016, Duke University Press) draws on feminist philosophy, feminist science studies, queer theory, and disability studies to uncover and analyze key epistemological and ontological assumptions in contemporary neuroscience research. The book uses these tools to explore and critique neuroscientific phenomena and the way they are understood in neuroscientific practice. In addition to critique, Pitts-Taylor argues for the usefulness of an alternative conception of the brain as plastic, social, and embodied. This book contributes to a growing literature of feminist philosophy of science and science studies engaging directly with the specifics of current scientific practice both critically and constructively.
Pitts-Taylor is professor and chair of feminist, gender and sexuality studies, professor of science in society and professor of sociology. She is a past recipient of the American Sociological Association's Advancement of the Discipline Award and a former co-editor of WSQ (Women's Studies Quarterly). She served as the first elected chair of the American Sociological Association's Section on the Body and Embodiment. At Wesleyan, she teaches Feminist Theories, BioFeminisms and Sex/Gender Critical Perspective.