Barth's Research Published on Child Cognitive Development in Psychonomic Bulletin and Review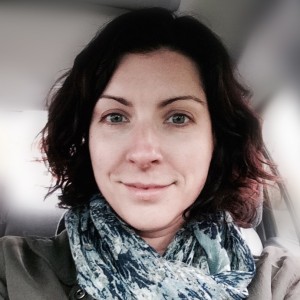 Hilary Barth, associate professor of psychology, is a co-author of a paper titled, "How feedback improves children's numerical estimation," published in the August 2016 issue of the journal Psychonomic Bulletin and Review. Barth's co-authors are former members of her Cognitive Development Lab, which include Shipra Kanjlia '11 and Jennifer Garcia '10, former lab managers Jessica Taggart and Elizabeth Chase, and former postdoctoral fellow Emily Slusser, PhD.
The paper explores one theory of children's cognitive development that there are fundamental developmental changes in the ways children think about numbers. This theory says numbers are arranged on a different mental scale for younger children. Changes in children's estimates following corrective feedback have been interpreted as support for that theory.
Barth's team tested this study and wrote about the results. "This study with second-grade children shows that the changes observed in estimation following corrective feedback are more consistent with a different theory of children's numerical development," said Barth. "Instead of thinking of numbers in a fundamentally different way with development, children are probably changing by gaining knowledge of numerical ordering and magnitude, and gaining facility with measurement processes."