Bisikalo '17 Completes Writing Internship in Prague at Media Organization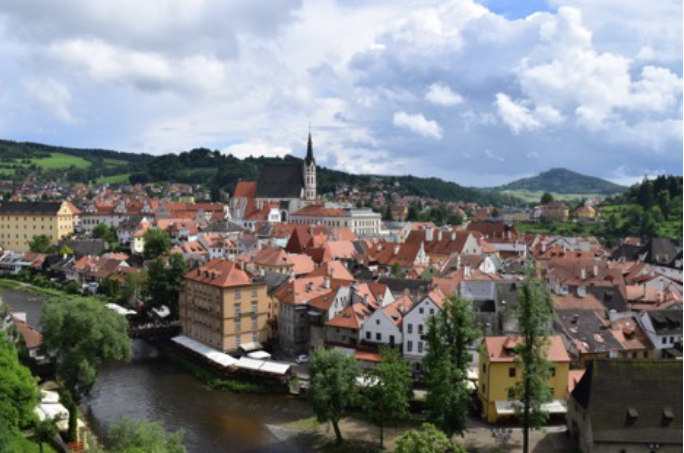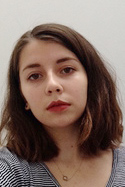 Davenport Study Grant recipient Anna Bisikalo '17, a Russian, East European, and Eurasian studies major, recently completed a six-week internship at Transitions Online (TOL), a nonprofit media organization based in Prague, Czech Republic. During her internship, Bisikalo published a series of articles, including her most recent article, "Art and Politics Do Mix."
Bisikalo's internship was five days a week at the TOL office.
"The office was English-speaking, but I did use my Ukrainian and Russian language skills for the articles I wrote," she explained. "I wrote daily articles about new stories from the region, often focusing on ones that are not well covered by mainstream English language media. I also wrote several articles on my own initiative, including one about Pussy Riot and their legacy and continued activism after being released from jail and a translation of a Russian article examining the uses of a Russian law on 'hooliganism.'"
Besides working full-time, Bisikalo was able to find time to explore the city.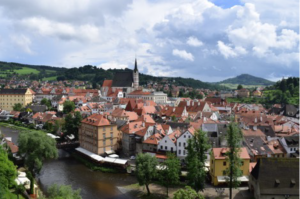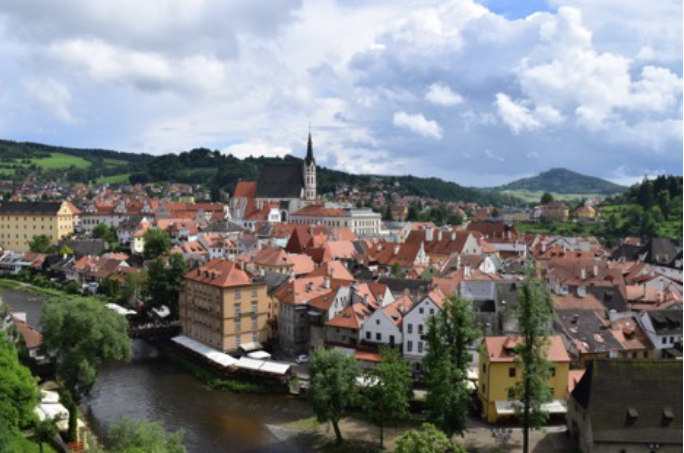 "Living in Prague was great. I didn't experience any language barrier, as most people in the city, especially those in the service industry, speak English and/or Russian. The city is small and I was able to see all of it in the six weeks that I was there, and I traveled to other cities in Prague to visit historic sites," she said.
To read more articles by Bisikalo, click here.