Slobin Donates Afghani Instruments to The Met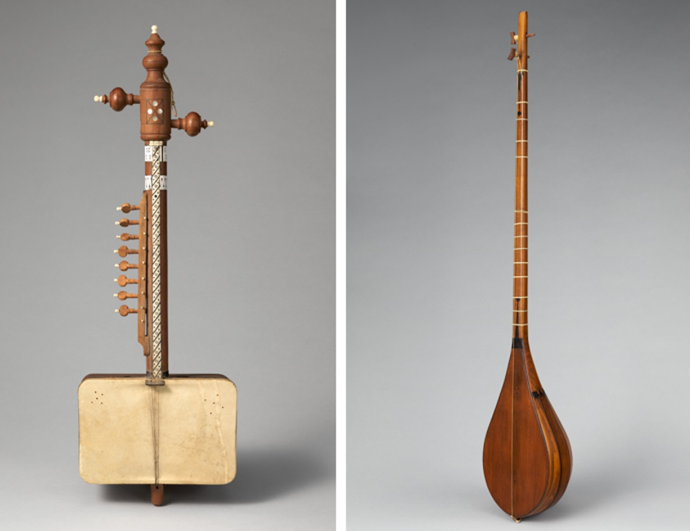 Mark Slobin, professor of music, professor of American studies, emeritus, recently donated his collection of Afghani musical instruments to The Met museum.
From 1967 to 1972, Slobin traveled to Afghanistan to complete dissertation fieldwork on local folk music of the northern region. Along the way he collected, what are now, extremely rare instruments including, polished river stones, sometimes used as castanets; end-blown shepherds' flutes; two large fretted lutes known as dutar; both Uzbek and Tajik damburas; and a plethora of other instruments.
His time in Afghanistan was marked by many memorable encounters, such as the "rare, hidden tradition of pre-Islamic shamanism, in which the healer went into a trance, summoning and voicing spirits with the qobuz, a fiddle related to Kazakh and Kyrygyz shamanism."
Slobin's full journey with multimedia documentation can be found on the Wesleyan Website and The Met's blog summarizing the donation is online here.