Lawrence-Riddell '98 Brings Hip-Hop To Classrooms As Mr. El-Are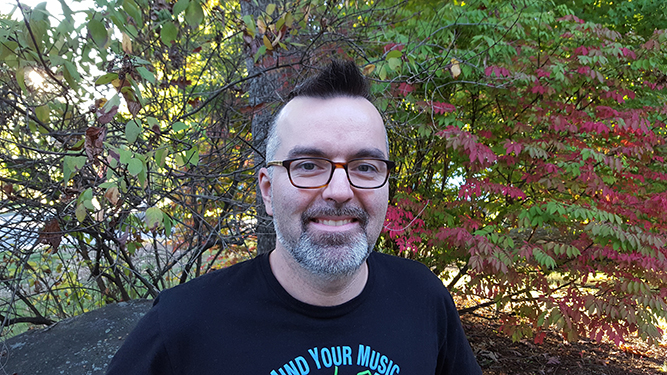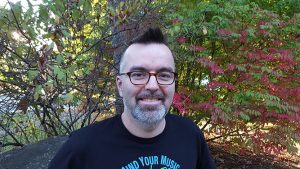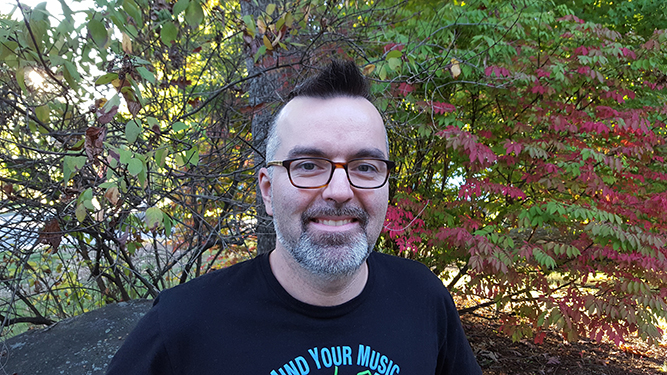 It turns out that Lin-Manuel Miranda '02 is not the only Wesleyan alumnus presenting history through the sounds of hip-hop. Just upstream from Wesleyan, in Amherst, Mass., Michael Lawrence-Riddell '98 has worked to bring hip-hop music from the stage into the classroom with the help of several other Wesleyan alumni.
So far, this middle school language arts teacher has written and recorded more than a dozen original songs, each intended to engage students while offering context and analysis of literature and history. Some historical topics mentioned in his work include the Harlem Renaissance, Hurricane Katrina and the Stono Rebellion. His songs also tackle American literary classics like The Great Gatsby, Catcher in the Rye and To Kill a Mockingbird. One song "Descendants of Cain," about John Steinbeck's famous novella Of Mice and Men, focuses on the many allusions found throughout the work, as well as its central theme of solitude. For many of these 15 songs, Lawrence-Riddell also offers unique lesson plans intended for use by other teachers.
Lawrence-Riddell has received plenty of support for his project, called Mind Your Music, including the skills of Wesleyan friends Kimani Rogers '97, Tarik Holder '98 and Keith Witty '99, as well as financial backing from a Kickstarter campaign.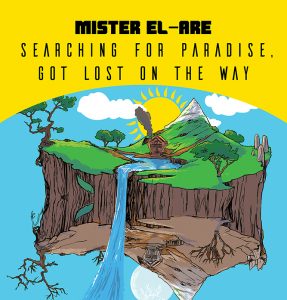 As an African American Studies major at Wesleyan, Lawrence-Riddell always sought ways to communicate the complex history of race and racism in America. Music would become a conduit for this mission. In the unapologetically political and pro-Black stances of many of his favorite hip-hop groups he found a call to action and inspiration to create socially conscious art.
Attending Wesleyan during a 'golden age' of independent hip-hop, he remembers returning from class with his friends to their Nicholson and Hewitt dorm rooms on Tuesday afternoons to discuss and listen to the latest albums. Together, Rogers, Holder and Lawrence-Riddell also worked for the student hip-hop publication Off Tha Top. When Rogers and Holder formed the hip-hop group The Masterminds, Lawrence-Riddell served as their manager, touring the country with hip-hop legends like A Tribe Called Quest, Mos Def, MF Doom and others.
"The experiences and memories that we built were incredible…those guys were, and are to this day, my brothers," he says.
For those who'd like a sample of the hip-hop art of Mister El-Are, Lawrence-Riddell notes that YouTube offers a video for the song "Firebrands (Stand Up!)" about the Stono Rebellion, Nat Turner and his insurrection, Denmark Vesey's plotted rebellion, and John Brown and the raid on Harper's Ferry. Lawrence-Riddell, Holder, Rogers and Akrobatik provide bombastic lyrical delivery and hard hitting beats that align with the radically progressive message of the subject matter.