Medina '00, MD, MPH, Explores Structural Racism in Health Care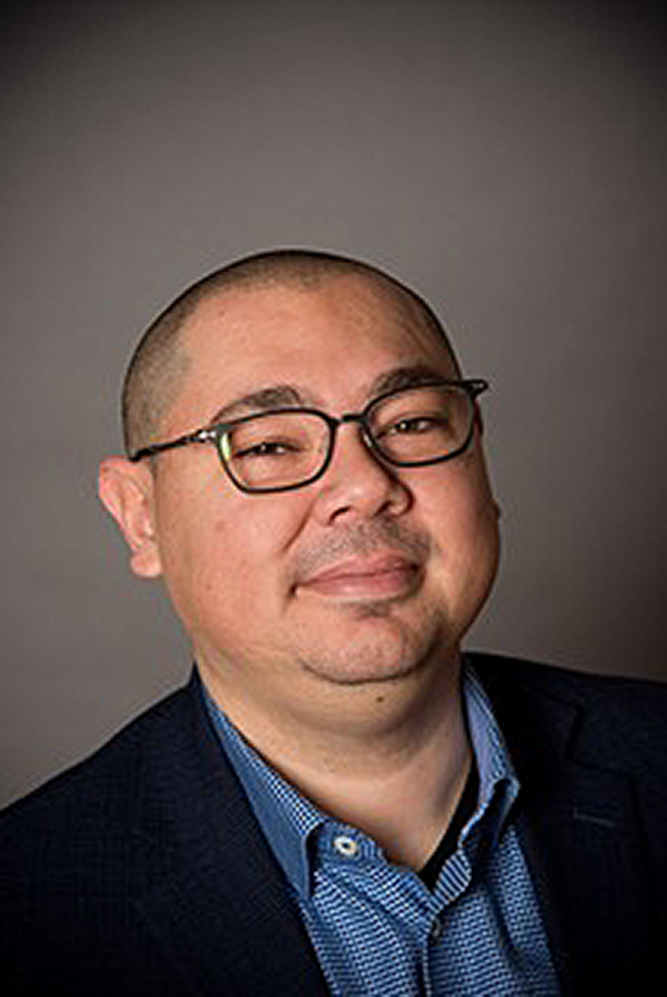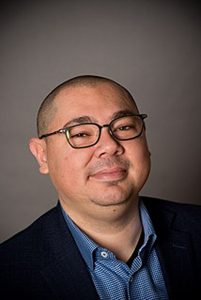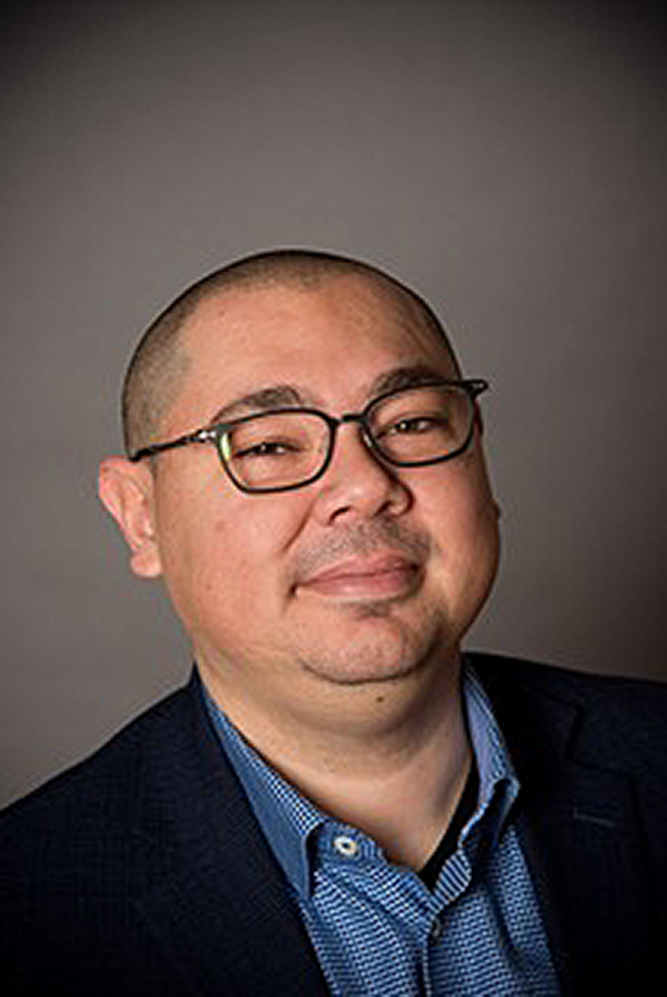 When the news broke of Philando Castile's tragic death at the hands of a St. Paul police officer last summer, Eduardo Medina '00, MD, MPH, like many Americans, felt called to action. As a native of New York City and a Minneapolis resident for the past 10 years, he was familiar with a number of high profile cases of police misconduct and says that he felt compelled to address the structural racism that was the underlying cause of this tragedy.
Working with colleagues Dr. Rachel Hardeman and Dr. Katy Kozhimannil, both professors in the Division of Health Policy and Management at the University of Minnesota School of Public Health, they set out to address the link between premature deaths, both in the criminal justice system and in the healthcare system in America.
Their efforts culminated in "Structural Racism and Supporting Black Lives — The Role of Health Professionals" published last December in the prestigious New England Journal of Medicine. In it, the authors assert that structural racism not only plagues American policing practices, but has also corrupted the ways in which American doctors care for their patients.
Different from interpersonal racism, structural racism is, they write, "a confluence of institutions, culture, history, ideology, and codified practices that generate and perpetuate inequity among racial and ethnic groups," so while few physicians express overt racism, they still work within a racist system. Medina cites evidence that, African American's receive fewer referrals for cardiac catheterization and children of color often receive less adequate pain management in emergency rooms. This is, the authors believe, something that the field needs to more thoroughly acknowledge. Yet as they astutely note in their article, the term "racism" scarcely appears in medical literature.
Their research featured a shocking statistic about race and medicine in America. Citing a study published earlier in 2016, that found "50% of white medical students and residents hold false beliefs about biologic differences between black and white people," such as: the blood of black people coagulates more quickly; the skin of black people is thicker than that of white people.
"Sadly, these misconceptions do not entirely surprise me,"Medina says, "considering America's history of perpetuating the myth of differences based on racial classification, segregated care and medical experimentation on communities of color."
To tackle these inequities, medical professionals "will have to recognize racism, not just race," they write. Instead of simply attributing health disparities solely to biological differences, professionals ought to also examine other, broader, more structural factors that influence the health of their patients. A solution, the authors propose, is to integrate anti-racism programs along with traditional healthcare when dealing with illnesses such as diabetes, whose complications disproportionately effect black Americans.
Medina's integration of social justice and medicine, he notes, actually echoes a history of political activism among Latin American physicians, like Che Guevara and Salvador Allende, something he studied as a Latin American Studies major, even while on the pre-med track at Wesleyan.
"Wesleyan offered a lot of opportunities that I was able to build on as I went forward with my career," he says. Outside class, he found a "rich intellectual, cultural and spiritual community" particularly among students of color. Medina even had the opportunity to fulfill his work-study at a local health care clinic.
Today, Medina still keeps up with several Wesleyan friends, including Lauren Gilchrist '99, Senior Policy Advisor to the Governor of  Minnesota. Meanwhile, he and his spouse, Dr. Hardeman, intend to keep fighting for justice and equity for marginalized patients. "As medical professionals of color if we're not doing this work," he asks, "then who else is?"