CFA Performing Arts Series Concert to Feature Italian Baroque Chamber Music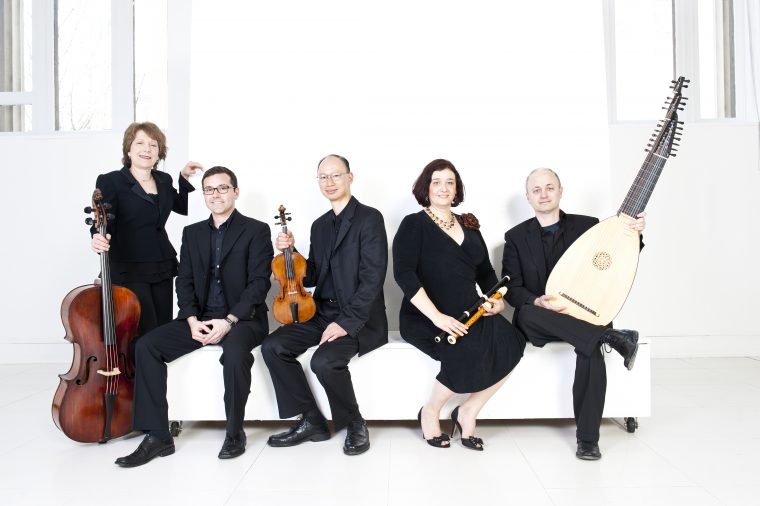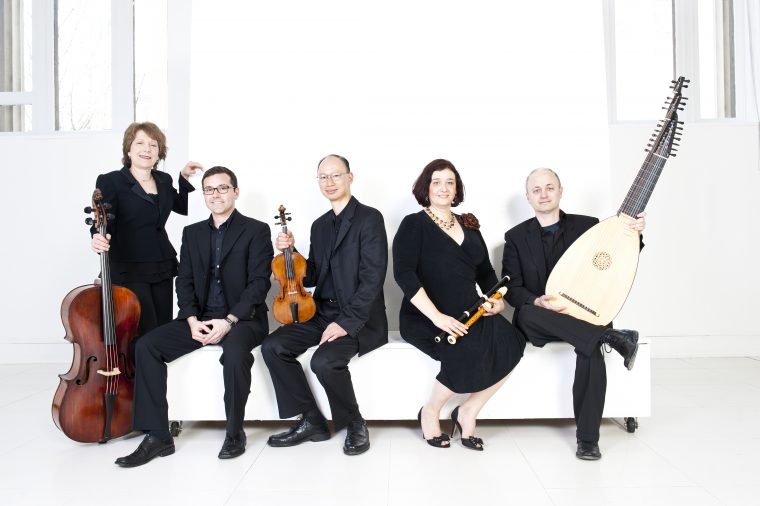 Members of the Philadelphia-based ensemble Tempesta di Mare will perform baroque chamber music from Venice and Naples on period instruments for the Connecticut premiere of A Tale of Two Italian Cities in Crowell Concert Hall at 8 p.m., Friday, March 31.
This performance by Tempesta di Mare is part of the Performing Arts Series at the Center for the Arts, and the conclusion of the 2016-2017 season.
"These performances feature a wide array of world-class musicians, cutting-edge choreography, and groundbreaking theater," explained Sarah Curran, director of the Center for the Arts. "We're excited to include a baroque chamber orchestra this year and we think the audience will love experiencing the sounds and culture of Italy."
The audience can expect to hear music that reflects the two cities' different cultures, explained Richard Stone, co-director of Tempesta di Mare. "Venice was Italy's party town, while Naples was where you'd go to university or, if you were a musician, to conservatory," said Stone. "Neapolitan music grabs its listeners with a heady intensity, while the Venetian music catches you with technical brilliance. That's the generalization though. Naples' music could get pretty wild, and Venetian music can get pretty cerebral. They're both great musical worlds to dive into."
Celebrating their 15th anniversary season, the members of the ensemble performing at Wesleyan will play recorder, violin, cello, lute and harpsichord on trios, quartets and concerti written by Antonio Vivaldi, Alessandro Scarlatti, Dario Castello, Andrea Falconieri, Francesco Mancini and Giovanni Legrenzi.
Tickets can be purchased through the Wesleyan University Box Office. Tickets are $28 for the general public; $26 for senior citizens, Wesleyan faculty/staff/alumni, and non-Wesleyan students; and $6 for Wesleyan students and youth under 18.