Latif '97 Showcases Work in 2017 Culturemart Festival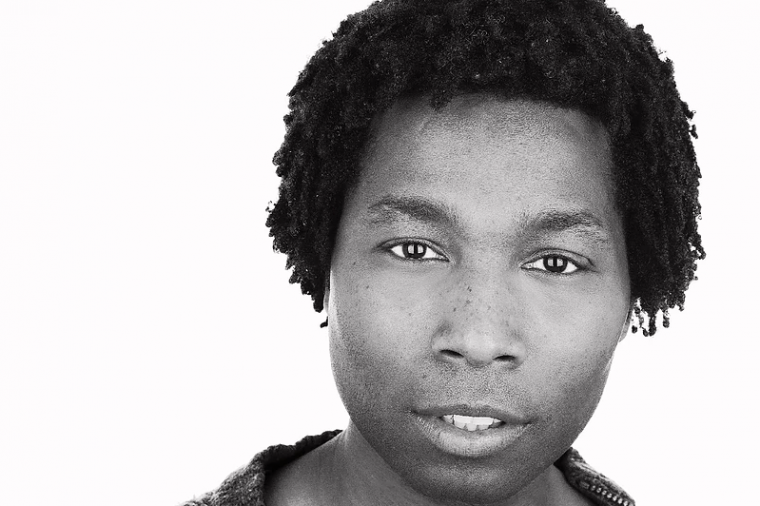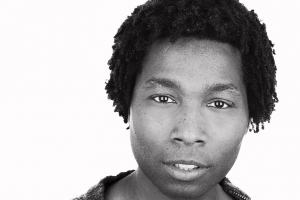 Wesleyan alumnus Abdul Latif '97 served as the choreographer for The Black History Museum According to the United States of America, which opened the weekend of March 24.
Done in collaboration with HERE Arts Center's Culturemart Festival 2017, the show examined "a number of struggles pertinent to the people of color community and the "modern millennial identity in response to incarceration and the #BlackLivesMatter movement."
Latif, along with the rest of the production team, attempts to explore and explain the relationship between black Americans and the criminal justice system drawing from sentiments expressed after the fatal shootings of Black Americans. The experience and the occurrence of a second full house success humbled Latif, especially following the recent accomplishment of his other recent work, Bronx Museum, which opened this past January.
Since graduating from Wesleyan with a College of Social Studies and dance major, Latif has gone on to open his own performing arts center, Abdul Latif–D2D/T, where he now serves as the producing artistic director.