Wesleyan Hunger Banquet to Be Held April 12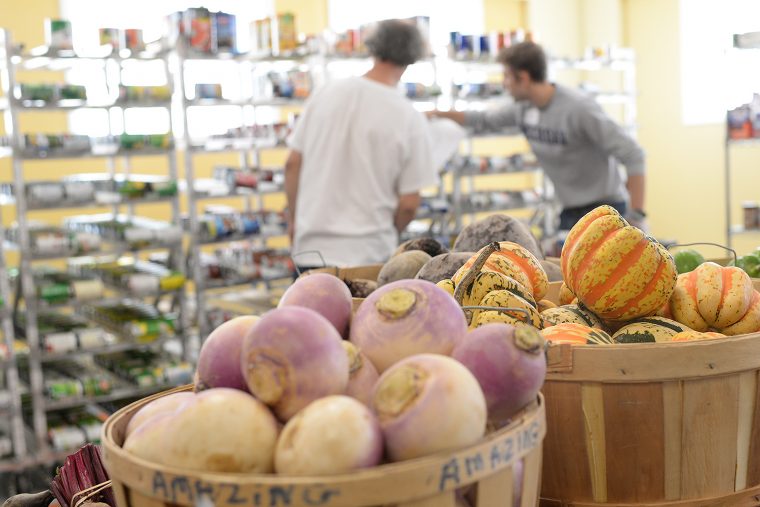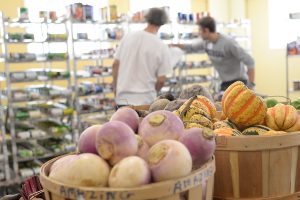 On April 12, the Hunger and Homelessness student group in the Office of Community Service will once again host the Wesleyan Hunger Banquet, an interactive simulation of global poverty rates. Attendees are placed into an income bracket at random and then provided a seating arrangement and meal indicative of that income level.
The event will take place in Woodhead Lounge from 5-7 p.m. Anthony Hatch, assistant professor of sociology, assistant professor of science in society, assistant professor of African American studies, will serve as MC, and Ron Krom of St. Vincent de Paul will speak at the event.
"The Wesleyan Hunger Banquet is a simulation of the magnitude of global poverty and hunger that allows attendees to visualize and grasp its severity," said Fred Ayres '17, who leads the Hunger and Homelessness group and is involved in organizing the banquet. "Through sharing a meal with others, attendees will also learn about the misperceptions and solutions that surround income inequality. Students involved in current initiatives to ameliorate hunger and homelessness will share how others can get involved."
Tickets will be sold in Usdan University Center April 7-12, and can also be purchased at the door. No RSVP is required. Proceeds will be donated to Amazing Grace Food Pantry, and the group aims to raise over $500.